May 23 (NBD) – Discussions over a beloved dog Bailey have flooded the Internet, after A Dog's Journey, the sequel to the heartwarming global hit A Dog's Purpose, made its big screen debut in China on May 17. 
The film reaped over 100-million-yuan (14.5-million-U.S. dollars) at box office 4 days after its release, according to China's largest movie ticketing app Maoyan. On May 20, it even toppled Pokémon Detective Pikachu, becoming the best seller of the day.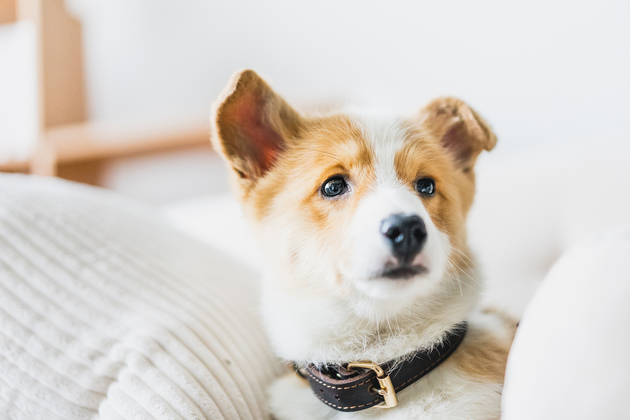 Photo/Shetuwang
In fact, China witnesses a sluggish movie market this May with only 2.901 billion yuan (420.5 million U.S. dollars) of box office revenue, as compared to 4.323 billion yuan (626.6 million U.S. dollars) in the same period of last year.
"Despite the slack market, the film secured over 120,000 yuan (17,392.8 U.S. dollars) of income for our cinema in the four days since its release, which is quite remarkable," Xiong Jie, marketing manager of The Pacific Cineplex's Chunxi Road branch in Chengdu, told National Business Daily (NBD). Xiong predicted that films about cats and dogs will be favored by more and more people.
With an increasing number of pet keepers, the public acceptance of pet films in China is growing.
A white book indicates in 2018, the number of dog and cat raisers in China mounted to 56.48 million, and the pet (dogs and cats) consumption market reached a whopping 170.8 billion yuan (24.8 billion U.S. dollars), a year-over-year rise of 27 percent. It's also estimated that the per capita consumption for a single cat or dog averaged 5,016 yuan (727.0 U.S. dollars) in 2018, increasing by 15 percent from the prior year.
According to Zhang Yi, founder of Guangzhou-based consulting firm iiMedia Research, China's pet market is grand enough to generate chances for the whole industry chain.
The growth of pet films is just a case in point. 
Since Quill, a Japanese film about a guide dog, hit China in 2005, a number of movies, TV series and programs starring pets have been sweeping the screens. NBD noticed from 2017 to May of 2019, 15 pet films have been released in China.
But not all of them delivered a good performance, and pet films still faces challenges to gain wider acceptance among the public.
"Research has found that a pet film becomes a hit not because of the pet itself but the whole industry chain behind it," Zhang Yi analyzed. Marketing is extremely important, he said.
According to him, producers and investors behind pet films were not familiar with new communication methods in the past, thus failing to draw tremendous attention. "Social media should be fully exploited to create social topics, which would be helpful to arouse public attention and discussions and to better promote pet films," Zhang commented. 
Email: lansuying@nbd.com.cn
Editor: Wen Qiao