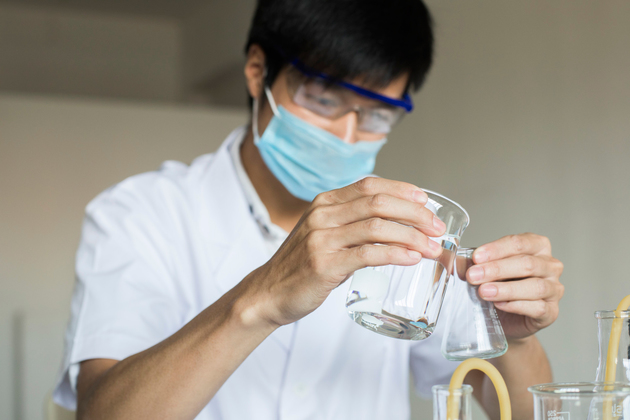 Photo/Shetuwang
Chinese researchers have demonstrated in animal experiments that a light-activated adhesive gel can rapidly seal wounds to arteries and the heart, which could have potential applications in surgery in the future, according to a study published online on Tuesday in the journal Nature Communications.
Uncontrolled bleeding following trauma or during surgery is a major cause of death and it is difficult to seal these wounds without sutures.
Gel-based solutions require both strong adhesion to the wet tissue and the strength to resist high blood pressures and the movement of a beating heart. However, very few non-toxic materials meet these criteria.
Email: lansuying@nbd.com.cn
Editor: Lan Suying