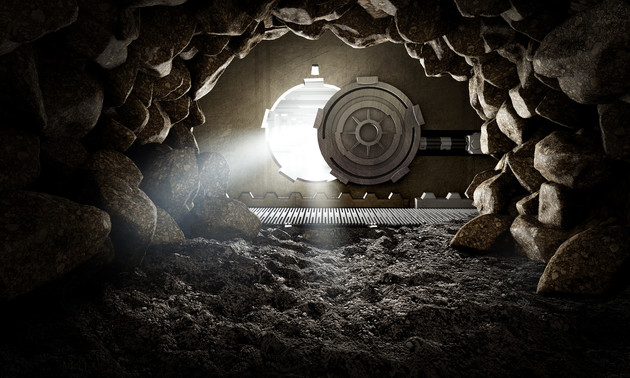 Photo/Shetuwang
Archaeologists have recently discovered a stone carving dating back more than 500 years in northern China's Hebei province.
The carving was found in Neiqiu County during a recent archaeological survey, the county's publicity department said on Saturday.
According to the inscription, the carving was made in 1512 during the Ming Dynasty (1368-1644).
"We can see from the inscription that local administrative structure was rather complete at that time, with civil officials classified clearly based on their jobs," said Li Hengkun, a local expert on culture and history.
The findings provide important basis for the study of local history and administrative structure during the Ming dynasty, he added.
Email: gaohan@nbd.com.cn
Editor: Gao Han