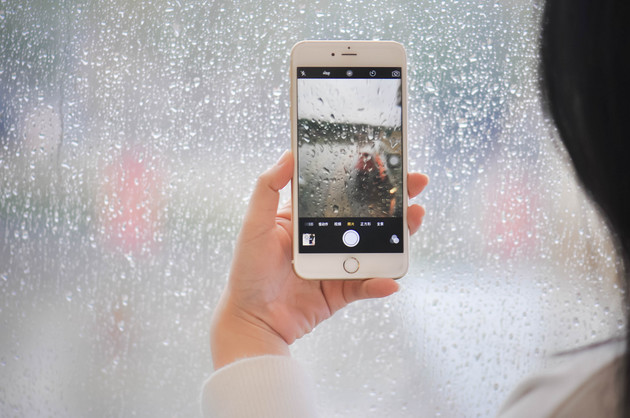 Photo/Shetuwang
When it comes to creating a hit travel vlog, the personal touch is what makes all the difference, Xu Lin reports.
It's quite routine for Liu Hongjia and Liu Yuxi to post video blogs online about their travels around China and abroad, whether it's a romantic picnic under cherry-tree blossoms in Japan or a trip to an elegant coffeehouse in China.
The couple's beautifully edited travel vlogs are proving popular on such platforms as travel website Qyer, while their personal accounts on Sina Weibo jointly have more than 810,000 followers.
In this booming era of social media, more and more "media travelers" are joining their peers online in producing creative videos of their tourism experiences. And the growing popularity of short videos in China is a trend that's also encouraging ordinary tourists to follow suit.
"Filming a travel vlog is like making a documentary of your own, where you record beautiful scenery, interesting experiences and honest feelings," Liu Hongjia, 29, says.
"The essence is about personal experience. Like writing a composition, you have to observe things that touch you, even something as small as a withering flower. When you present a vlog, it's more like performing a solo cross-talk rather than delivering a lecture."
Vloggers want to highlight some things minute and vivid in the hope that others will feel empathy for them and join them in taking time to savor the smaller things in life.
"What is appealing to audiences is that the personality of the presenter comes across in the vlog. It's like watching movies. When you like a director's style, you will follow their new work," Liu Yuxi says. She says their vlog fans are usually younger than 30. Some people watch them to learn how to take beautiful photos, while others want to find out more about popular travel destinations. Female viewers enjoy learning about how to dress up and pose for photos on their trips, while male viewers seem to have a stronger interest in photographic skills and equipment.
Editor: Gao Han