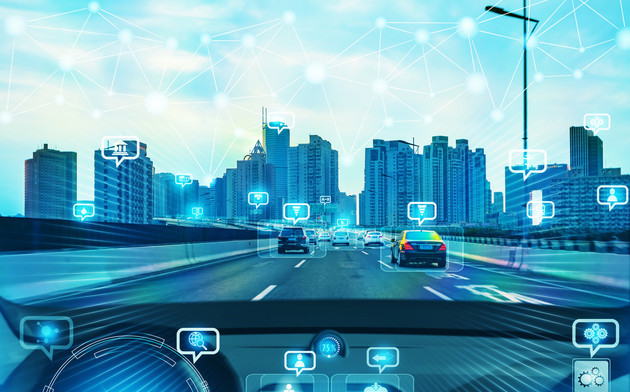 Photo/Shetuwang
Harman International Industries Inc, the US-connected technologies manufacturer, launched its 5G-ready telecommunications control unit at the ongoing Shanghai Auto Show.
In the automobile industry, TCU refers to the embedded onboard system that controls vehicle tracking. Harman's technology provides scalable mobile network connectivity for cars using either the current 4G network infrastructure or the faster 5G network of tomorrow, the company said on Tuesday.
"The often-cited conundrum of consumer and mobile network technology outpacing safety-focused automotive features is a challenge for cars that depend on connectivity," said Vishnu Sundaram, vice-president of Harman's telematics business unit. "By providing a scalable solution, Harman assures automotive manufacturers of forward compatibility well into the third decade this century, when 4G networks will likely be outdated."
Harman's 5G-ready TCU will be available for 2022 vehicle production in a variety of configurations, according to the company.
On Tuesday, Harman also showcased its Premium Communications solution for the first time in China. It addresses the challenges of evolving vehicle interiors and helps original equipment manufacturers better capitalize on integration with voice assistants, while fulfilling consumer demand for elevated communication experiences, the company said.
Michael Mauser, president of the lifestyle audio unit at Harman, said the new solution leverages the latest advancements in smart audio to personalize the sonic environment and improve all communication in vehicles.
At the auto show, Harman entered into a strategic partnership with Beijing Electric Vehicle Co to bring the scalable Digital Cockpit solution to market. The technology will not only help BJEV scale production and increase range, but the partnership will allow Harman the opportunity to create even more technology for the growing new-energy automotive market, the company said.
Email: gaohan@nbd.com.cn
Editor: Gao Han