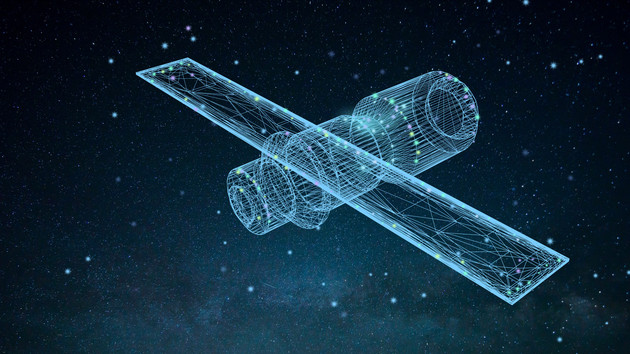 Photo/Shetuwang
China's home-made BeiDou Navigation Satellite System (BDS) enjoys excellent potential in the Arab region within the framework of the Belt and Road Initiative (BRI), according to a recent forum between China and Arab states.
The second China-Arab States BDS Cooperation Forum was held on April 1 and April 2 in Tunis, the capital of Tunisia. 
During the forum, the China Satellite Navigation Office (CSNO) introduced cooperation achievements of the China-Arab States BDS/GNSS Center, the first BeiDou overseas center, which was officially inaugurated in Tunis last year to boost cooperation on navigation satellite technology.
According to the CSNO, more than eight BeiDou satellites have been deployed for Arab states, with positioning accuracy of less than 10 meters, to provide high-quality navigation services for the Arab region.
Experts from China's research institutes and enterprises also offered special technician training on BDS technology, products and services.
Reports confirm that since 2012, the CSNO has trained over 800 personnel from more than 40 countries in 18 short-term training courses on satellite navigation technology and application. The office has also dispatched experts to Arab states for BDS training.
The CSNO and the Arab Information and Communication Technologies Organization signed a joint statement at the forum to tap the potential for broader BDS application and promote in-depth China-Arab cooperation in regards to the BDS.
By the end of 2020, China will launch more than 10 BeiDou navigation satellites to provide a more accurate and reliable service for countries and regions along the Belt and Road, including the Arab region.
Email: lansuying@nbd.com.cn
Editor: Lan Suying