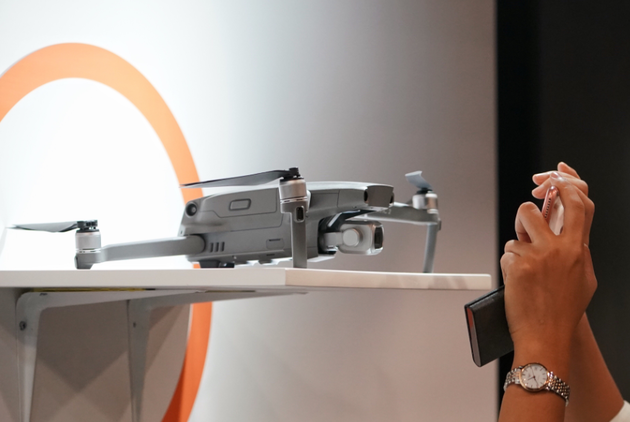 Photo/Xinhua
"The decisions taken during the Two Sessions in Beijing will have an impact not only domestically but also at an international level," Duncan Freeman, a research fellow at the College of Europe in Bruges, Belgium, told Xinhua in a recent interview.
The ongoing Two Sessions refer to the 2nd session of the 13th National People's Congress (NPC), which began Tuesday, and the 2nd session of the 13th National Committee of the Chinese People's Political Consultative Conference (CPPCC), which opened on Sunday.
"China's opening up and reforms have been extremely important for the global economy for the past 40 years and it is even more so today when China has a very big economy, so how China moves forward next will be crucial," the British expert said.
According to Freeman, it is important that China continues the opening up of manufacturing, high-tech and automobile sectors, where relevant decisions have already been made.
"These are key sectors, but we also hope to have further openings in the services, banking, finance and insurance sectors," Freeman said.
Asked about the global economic trend, the expert explained that there are a certain number of challenges, including those faced by the international economic system and the global growth.
"For this reason China's commitment to ongoing reforms, openness and sustaining its domestic growth is extremely important as a contribution not just to the maintenance of an open global economic system but to global growth," Freeman said.
"At the moment, there are very different views about WTO (World Trade Organization) reform, so the contribution that China makes and its continuous commitment to its system are in itself highly important, especially now where some major countries are questioning the value of that global system of rules for trade," he noted.
According to Freeman, the growth of consumption in China has been very important not just domestically but also for the global economy, so anything that Beijing does to create demand is a contribution to maintaining global growth.
Freeman said high technology is also becoming a key issue for China and global growth.
"I think a win-win momentum will depend on how China is willing to continue its opening to participation with European companies in these sectors, and not just investing in them," he said.
Email: gaohan@nbd.om.cn
Editor: Gao Han