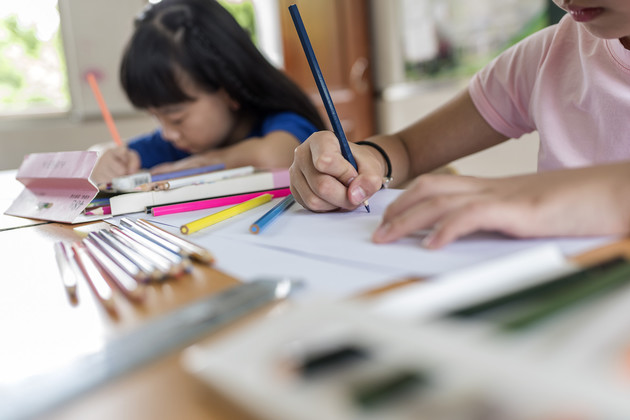 Photo/Shetuwang
A legislator called for attracting more qualified teachers to rural schools in China's border areas through increasing financial and policy-related support.
Huang Huachun, an NPC deputy and an English teacher from Chongzuo, a border city in South China's Guangxi Zhuang autonomous region, said her motion is in line with the goal to achieve equality in education.
Chongzuo, in Guangxi's Southwestern region, is adjacent to Vietnam. Huang said many improvements have been made as local educational authorities focus more on fixing the weak links in rural education.
"I have visited many remote schools in Chongzuo's border areas during the past four or five years and found many classroom building construction have been completed and many advanced teaching facilities have been applied," Huang said.
However, the progress of facilities and hardware is only one part to improve education in border areas. There are still issues pending.
According to Huang, despite the improvements, rural students "need more qualified and young teachers."
"Most teachers in border area schools are in 50s. The students told me that their teachers are not young enough and they expect younger teachers," Huang said.
Huang found that in many schools teachers can only teach regular courses like math and Chinese. They are not competent to teach English, music or arts.
The age structure of faculties has become one of the crucial factors influencing the development of quality education in these areas.
Huang said as the border areas are far away from prosperous cities many young people do not want to settle down there.
"We first need to develop policies to guarantee increase in rural teachers' income and inspire their sense of honor to let them settle down," Huang said.
In addition, Huang said the educational authorities should equitably distribute faculty resources and set up systems to encourage job rotating and volunteering teaching.
"Human resources are most important. We have the piano, but it needs somebody to play it," Huang added.
Email: gaohan@nbd.com.cn
Editor: Gao Han