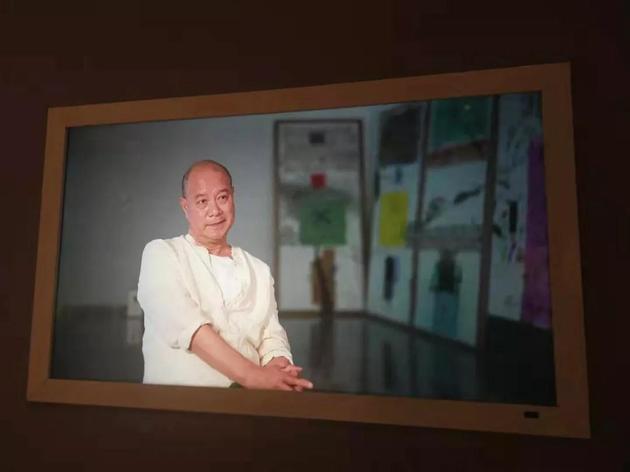 Ye Yongqing/Photo by Du Wei (NBD)
Mar. 1 (NBD) -- Never has well-celebrated Chinese artist Ye Yongqing expected that he would be caught up in a scandal over painting which he deems as a source of happiness. 
Belgian artist Christian Silvain claimed that the Chinese artist copied his paintings for as long as three decades, local media outlets reported. He knew the matter from an Amsterdam-based gallery owner, who saw Ye Yongqing's exhibition in Brussels, he stated. 
Born in 1950 in Eupen, Belgium, Silvain is famous for surrealistic paintings. The self-taught artist has been strongly influenced by Paul Delvaux, a Belgian artist known for oil paintings that merge the elements of Surrealism with classical forms. 
From works published by Belgian media outlets, it can be seen Silvain and Ye indeed follow a similar graffiti style, both using symbols like birds, bird's nest, birdcage, and airplanes in their works.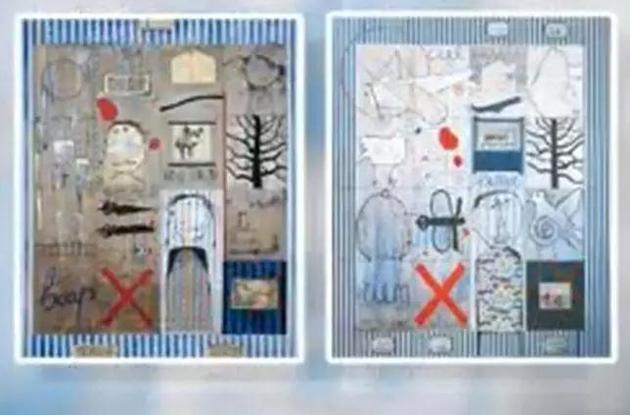 Painting "Birthday Memories" created by Ye in 1994 (Left); Painting "Prinaud Andre" created by Silvain in 1990 (Right)
(Source: Screenshot from video running on Belgian's RTBF)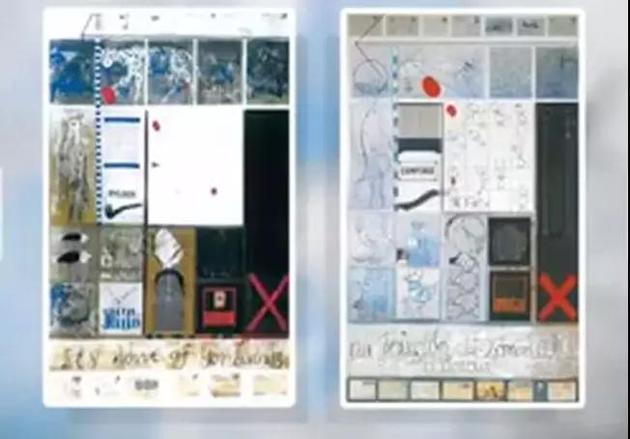 Painting created by Ye in 1995 (Left); Painting created by Silvain in 1989 (Right)
(Source: Screenshot from video running on Belgian's RTBF)
Ye, 61, is an internationally renowned contemporary artist and professor at Sichuan Fine Arts Institute. He had held a number of solo exhibitions in different regions including Beijing, Shanghai, London and Munich, and his works have always been sought-after among auction houses. 
In response to public questioning, Ye noted Silvain has deep influence on him and he is trying to get in touch with the Belgian artist.
Longmen Art Projects' founder Li Yali, who has close contact with Ye, said Ye once told her he was deeply inspired by Silvain's works during a study tour to Europe and attempted to paint in the same style as Silvain's. But Ye also has his own traits, Li added.
The gallery owner demonstrated that Silvain started to make paintings of the style in the 1980s, yet Ye actually began in the early 1990s.
"It was widely acknowledged Ye 'learned' from a western painter, and many Chinese artists did so in the 1980s and 1990s, when they mostly studied painting skills from albums of painting," an art industry insider who wants to remain anonymous said to Hongxing News.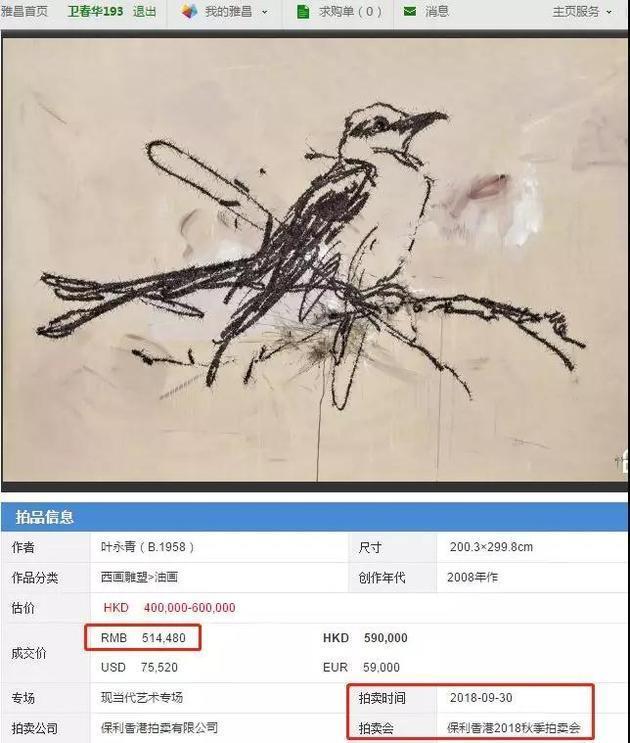 Screenshot from ARTRON's website
"It is difficult to define plagiarism in the art circle, as there has always been a tradition of imitation," the insider remarked. "In fact, many say some other internationally prominent painters also copy others' works, but in a fancier way, from which people couldn't tell whom they plagiarize." 
Interestingly, Ye's paintings are much more expensive than Silvain's. A painting with Ye's autograph on it once sold as high as 400,000 euros (454,893.2 U.S. dollars), but a original piece of Silvain's sells for 5,000-15,000 euros (5682.2-17058.5 U.S. dollars).
According to data from Art Market Monitor of ARTRON, Ye pocketed revenue of 163 million yuan (24.3 million U.S. dollars) from auction sale of 387 paintings, about 421,000 yuan (62876.2 U.S. dollars) per painting on average, ranking the 33th among the top 50 artists of China's eight largest fine arts institutes or academies by auction sales.   
"Ye was not that famous in the 1990s," a senior industry source said when approached by NBD. He shot to fame in 2010 when his oil painting entitled "Bird", painted in 2001, was sold for 250,000 yuan (37,337.4 U.S. dollars) at an auction. Since then, he became one of sought-after artists in the auction field. 
As for the sky-high prices of Ye's works, the source said Ye shouldn't be solely blamed as artists are only part of the circulation of works of art, and the whole circulation link involves the interests of galleries, collectors and other parties in addition to artists.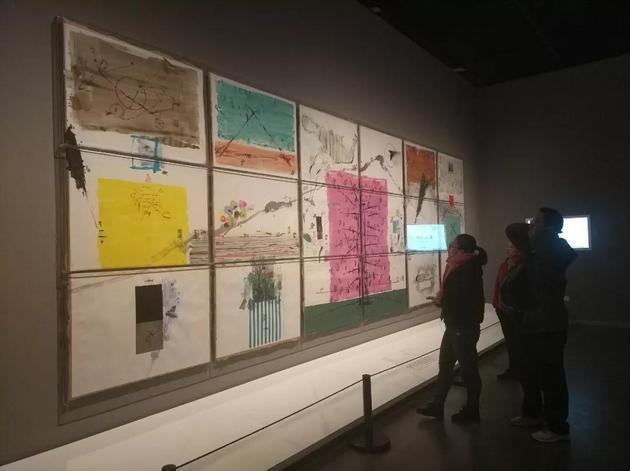 People are watching Ye's paintings/Photo by Du Wei (NBD)
The oil painting exhibition jointly held by Ye and other artists including Luo Zhongli and He Duoling is still ongoing in southwestern China's Chengdu. NBD found in a field investigation the exhibition, where five paintings of Ye are on display, attracted many locals even on a weekday. 
Currently, Silvain has no intention to start a trial. "For me, it is more of a moral issue," he said to Hongxing News. He doesn't want to sue Ye for a possible few millions, because that doesn't interest him, Silvain underscored in an interview with Belgian media outlet RTBF.  
Email: lansuying@nbd.com.cn
Editor: Lan Suying