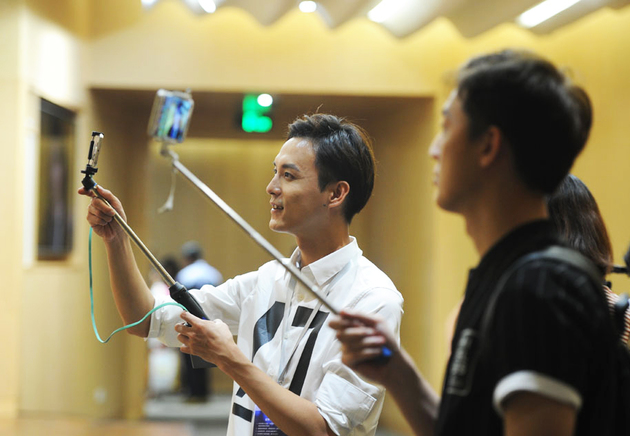 Photo/VCG
Dec. 4 (NBD) – NetEase's live streaming platform BOHE announced Monday its decision to completely end its service in December, reflecting a tough year for medium and small live broadcasting platforms that either went down or struggled to survive.
Liu Cuixia, observer of the short video sector, told NBD that the BOHE team is responsible for its own profits and losses, which means they don't have as much resources as other platforms do to adopt an aggressive operational strategy. Besides, its performance in terms of viewer traffic and revenue is below expectation. 
It is noted that NetEase's live game streaming service cc.163.com is not affected.
NetEase actually poured investment and directed traffic to BOHE, hoping it could become a growth engine for the company, but the service came to its demise only one year and a half after its launch, while many minor livestreaming platforms closed for good as well. 
In November alone, e-commerce streaming platform Tudouni announced a plan to halt its live broadcasting service starting from December 5, and another platform Quanmin.tv was reported to have collapsed with empty offices and official website in "system updating".
China's streaming market started from 2016, and after fierce competition the market has entered a reshuffling phase in 2018, as user growth is declining and capital gravitates to several top platforms. 
Financing events in the streaming sector this year happened distinctively more among the leading platforms. When Huya and Inke landed on the stock exchange of New York and Hong Kong respectively this year, medium and small platforms were frequently reported to have seen capital chain rupture.
Authorities like the Ministry of Culture and Cyberspace Administration of China continue to tighten regulation on live streaming, targeting platforms and broadcasters involved in pornography, gambling and other vulgarities. 
To make it worse, the wildly popular short video apps like Douyin and Kuaishou lured part of streaming app viewers away, and they have launched their own live streaming services as well.  
Liu Cuixia, however, remains confident in live streaming, because compared with short videos, live streaming services have market-proven profit-generating mechanisms and can bring in steady cash flow.
The coming 5G era will provide a solid technological base for live streaming services, she added.
However, she insisted that platforms, big or small, need to reposition themselves in the market and find new growth opportunities, since the time of rapid user growth has ended.
Email: limenglin@nbd.com.cn
Editor: Li Menglin