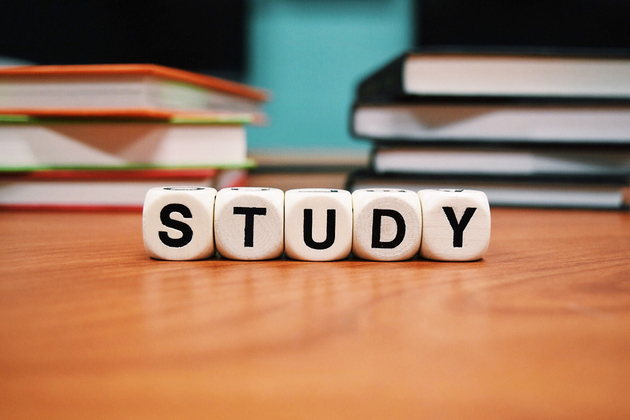 Photo/Shetuwang

Nov. 19 (NBD) -- Chinese regulator announced in a policy document Thursday that private kindergartens are not allowed to go public by themselves or as a part of asset packages.
The filing also stated listed companies will not be allowed to invest in for-profit kindergartens via stock market or purchase the kindergarten shares through stock issue or cash. Mergers and acquisitions of private kindergartens should be regulated, it said.
It also set a goal that public institutions will educate half of the nation's kindergarten students by 2020.
The new rules came as capitals flock to China's fast-developing education industry.
Since the beginning of last year, at least 15 education companies finished their initial public offering in Hong Kong or the United States.
Data shows that the market size of Chinese private education market is forecasted to hit 4.9 trillion yuan (707.6 billion U.S. dollars) by 2020, surging from 2.9 trillion yuan (418.8 billion U.S. dollars) in 2016.
The education sectors of the A-share market and Hong Kong stock market are valued at around 720 billion yuan (104.0 billion U.S. dollars) in total, according to financial news outlet Quanshangcn.
Chinese government's move aims to tackle several problems behind the expanding preschool industry, including the shortage of preschool education resources, sky-high tuition with underqualified teachers, and unfair wages and welfares for teachers, Xiong Bingqi, deputy director of the 21st Century Education Research Institute, analyzed.
Alarm was raised nationwide in November last year when a child abuse scandal sent shockwaves through the private education sector.
RYB Education, one of China's largest early education franchises, was investigated for alleged child abuse at the RYB Education New World kindergarten at Beijing's Chaoyang District. The teacher involved was detained by the district police on suspicion of pricking children who don't sleep during naptime with sewing needles. Another 31-year-old woman was also arrested for disrupting social order by spreading fabricated information about the case details.
On the day of the new announcement, Nasdaq-listed RYB Education saw its shares tumble sharply, down by 52.97 percent to close at 7.83 U.S. dollars.
The company has held an emergency meeting to discuss strategic adjustments, the kindergarten operator told the China Business Network.
In addition to RYB Education, a batch of preschool education stocks listed in A-share market and Hong Kong also plunged the next day. Vtron Group Co Ltd and Dalian Sunlight Machinery Co Ltd even fell by the daily limit of 10 percent.
Currently, more than 20 listed firms have directly operated kindergartens and could be affected by the new rules, the China Business Network reported.
Email: zhanglingxiao@nbd.com.cn
Editor: Zhang Lingxiao