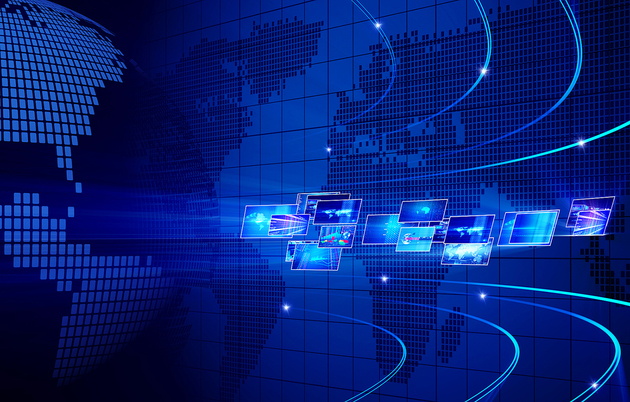 Photo/VCG
Nov. 9 (NBD) – The business-oriented industrial internet will embrace rapid development in the future especially with the support of big data and artificial intelligence, said Neil Shen, Founding and Managing Partner of Sequoia Capital China, at a press event on Thursday during the 5th World Internet Conference.
Pony Ma, Chairman of the Board of Directors and Chief Executive Officer of Tencent, mentioned on Wednesday that in the past several years, the consumer-oriented internet industry enjoyed booming development through China's efforts to promote Internet Plus, boost digital economy, and build a digital China. This has laid a solid foundation for the development of industrial internet.
Early this month, Qiu Yuepeng, Vice President of Tencent and President of Tencent Cloud, commented at the Tencent Global Partner Conference 2018 that the cloud technology is becoming a driving engine in the era of industrial internet.
Yuan Jiajun, Governor of Zhejiang Province, stated at the 5th World Internet Conference that efforts will be made to impel enterprises to migrate their business systems to clouds to accelerate their digital transformation. He further said that currently the number of cloud-enabled companies in Zhejiang has reached 268,000 and is expected to total 500,000 by 2022.
Under such circumstances, the industrial internet sector is undoubtedly a new market with tremendous opportunities for all tech firms.
Liu Shufeng, chairman of Hundsun, told NBD industrial internet is undergoing rapid development and the combination between industry and finance will be a trend in the future, which means the industry chain will be reformed and improved and the value chain will be reorganized.
Industrial internet is the most typical application in the industrial digitalization area and it will lead to better interconnectivity, Frank Fan, chairman of DBAPPSecurity, said to NBD.
However, challenges exist at the same time.
In Fan's view, industrial internet, featuring openness, interconnectivity and other characteristics, expands the border and enriches the functions of cyber space as well as breaks the traditional landscape of industrial control system market. But this would increase safety risks and the problems will be even worse when the system is connected with cloud.
Wu Hequan, academician of the Chinese Academy of Engineering and president of the Internet Society of China, revealed to ensure safety of industrial Internet requires talents that have a good understanding of information technology and traditional industrial processes, but at present, there is a lack of such talents.
Email: wenqiao@nbd.com.cn
Editor: Wen Qiao