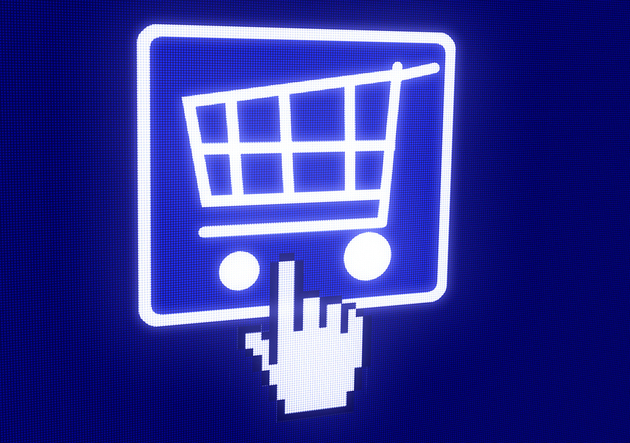 Photo/VCG
Nov.9 (NBD) -- Chinese cross-border e-commerce company LightInTheBox Holding Co., Ltd (LightInTheBox)Thursday announced the strategic plan to acquire a 100 percent equity stake in ezbuy, the largest cross-border e-commerce platform in southeast Asia, reported news outlet the 21st Century Business Herald.
Under the terms of the agreement, LightInTheBox has agreed to pay 85.55 million U.S. dollars in the form of non-interest bearing one year convertible promissory notes for the takeover.
After the deal is closed, LightInTheBox will appoint two new directors to the Board of Directors of ezbuy and hire a new CEO approved by the Board.
Founded in 2007, LightInTheBox is a global e-commerce company and 98 percent of its revenue comes from overseas markets, especially the ones in Europe and North America. Ezbuy is currently the largest e-commerce platform in southeast Asia. The two companies can complement with each other so as to maximize business synergies in terms of logistics and warehousing.
Some industry insiders held that opportunites in cross-border ecommerce, especially the exports, in the following 5-10 years, remain promising, as the quality and price advantages of Chinese goods are still evident, and the customer demand in overseas markets remains robust, which leaves enough power and development room for cross-border e-commerce platforms.
Qi Zhiping, CEO of LightInTheBox, noted that the tie-up with ezbuy is part of the company's efforts to expand its B2C global footprints. LightInTheBox will be committed to improving user experience and supply chain management capability.
Besides, supply chain network, warehousing and logistics systems of the two companies will be integrated in the future, creating enormous business synergies that will truly unleash the market value of ezbuy and will help build a solid platform for sustainable long-term growth, Qi added.
Email: tanyuhan@nbd.com.cn
Editor: Tan Yuhan