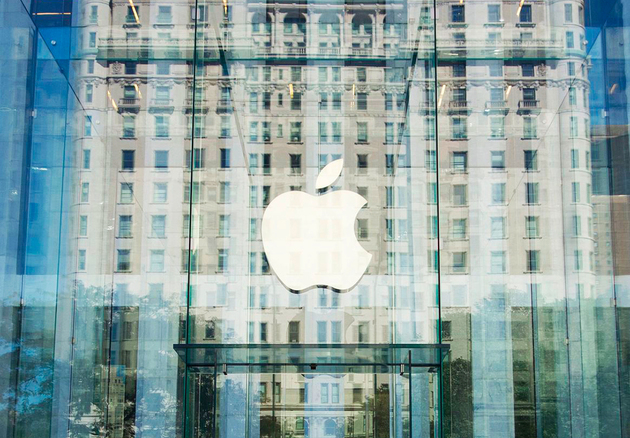 Photo/VCG
Sept. 13 (NBD) -- Apple launched its new iPhones, Apple Watch, iPad Pro and AirPower wireless charger on Wednesday. 
The new iPhone models include iPhone XR, starting at 749 U.S. dollars, iPhone XS, starting at 999 U.S. dollars, and iPhone XS Max, starting at 1,099 U.S. dollars.
The iPhone XR features 6.1-inch liquid Retina display and the A12 Boinic chip. The model comes with aluminum body in six different colors.
The second new smartphone, iPhone XS, has a 5.8-inch OLED display, which is the same as the current iPhone X, and an improved dual-camera system. It also runs on high-powered processor for faster performance and delivers Gigabit-class LTE with up to 512GB of storage, making it the highest-capacity iPhone model so far. 
The model is equipped with glass screen for better water and dust resistance. It enables FaceID through its front-facing camera. 
The iPhone XS Max is the largest version of XS, which has a 6.5-inch OLED screen and the biggest ever battery.
It is noted that both XS and XS Max offer dual SIM capability that allows smartphone users to have two numbers on the same equipment.
The iPhone XS Max in 512GB of memory is priced at 1,449 U.S. dollars, the most expensive iPhone lineup that Apple has ever announced.
The overhauled Apple Watch Series 4 also features a bigger screen, 30 percent larger than the previous version. According to Jeff Williams, COO of the tech firm, the new watch costs 399 U.S. dollars or 499 U.S. dollars with cellular service capability. 
The watch is capable of making an emergency call if it detects a user has fallen down, and monitoring a person's heartbeat.
The watch is the tip of the spear for Apple's push into helping consumers with their health management.
But some media analyzed that the new iPhone model broke little new grounds. 
After Apple unveiled its new products, the company's stock dropped 1.24 percent to close at 221.07 U.S. dollars Wednesday.
Email: zhanglingxiao@nbd.com.cn
Editor: Zhang Lingxiao