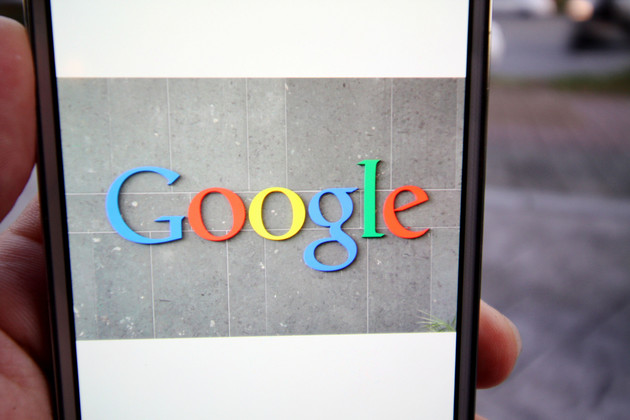 Photo/Shetuwang
Sept. 12 (NBD) -- Li Feifei, head of Google Cloud's artificial intelligence (AI) department, will step down from her role at the end of this year, the tech giant's CEO Diane Greene announced Monday.
In the statement, Greene appraised Li's work with Google Cloud, saying "She (Li Feifei) has built a tremendous team, together they have innovated and has done a remarkable job in accelerating the adoption of AI and ML (Machine Language) by developers and Google Cloud customers."
Li Feifei will return to her professorship at Stanford University but will remain an AI/ML advisor for Google Cloud.
"What I have learned by working in the industry will strengthen further collaborations between academia and industry going forward," says Li Feifei. "And I look forward to working closely with Andrew and the Google Cloud AI teams to continue this collaboration."
Andrew Moore, dean of the School of Computer Science at Carnegie Mellon University, is the successor of Li Feifei. Andrew Moore used to work at Google between 2006 and 2014.
Li joined Google Cloud as AI head and chief scientist in December 2016. At the time, she took a leave from Stanford University where she teaches computer science and is the director of both the Stanford AI Lab and Stanford Vision Lab. She joined Stanford in 2009 as an assistant professor, and was promoted to associate professor with tenure in 2012. Prior to that, she was on faculty at Princeton University (2007-2009) and University of Illinois Urbana-Champaign (2005-2006).
Li Feifei is also the inventor of ImageNet, a large visual database designed for the use in visual object recognition software research as well as the ImageNet Large Scale Visual Recognition Challenge. Breakthroughs made in 2012 finally started to get the AI community to notice the advanced nature of algorithm employed in ImageNet.
Li unveiled the Google AI China Center, the first facility of its kind in Asia, in late last year. Li was appointed to lead and coordinate the research work at the center with Li Jia, head of research and development at Google Cloud AI. Li's stepping down leaves concerns over the future planning of the research team at the center.
When reached by NBD via email, Google's media contacts didn't address the matter directly, replying they will get back to it ASAP.
But as of press time, NBD has yet received follow-up details.
Over the past several years, Google Cloud has grabbed a strong foothold in the global cloud computing market. According to the list of Public Cloud Leadership by Region for Q1 2018 released by U.S. market survey company Synergy Research Group, Google Cloud ranks the third globally, tailing Amazon Web Services and Microsoft.
Email: gaohan@nbd.com.cn
Editor: Gao Han