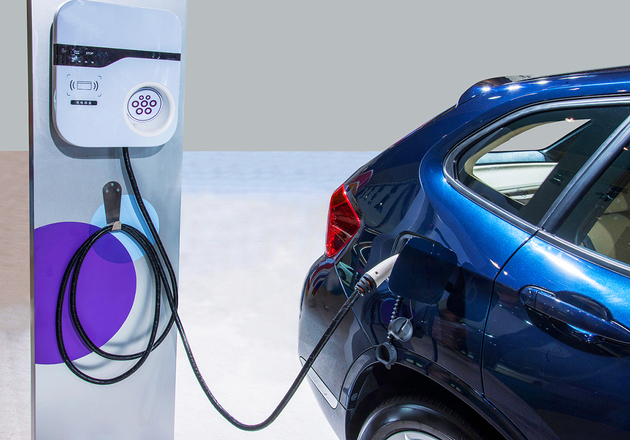 Photo/VCG
June 12 (NBD) -- China's new subsidy program for new energy vehicles (NEVs) came into effect Tuesday following a four-month transition period.
According to the new scheme, all-electric cars with less than 150 kilometers of driving range will no longer be eligible for subsidies, while those with a range of 150-300 kilometers will see a reduction of 20-50 percent in subsidies.
For electric cars that have a range of 300-400 kilometers or above, subsidies will rise by 2-14 percent.
Data from the China Association of Automobile Manufacturers shows that in May 2018, sales of new-energy passenger cars soared 114.5 percent year over year while shipments of new-energy commercial vehicles rocketed by 192.7 percent from a year ago.
Email: lansuying@nbd.com.cn
Editor: Lan Suying