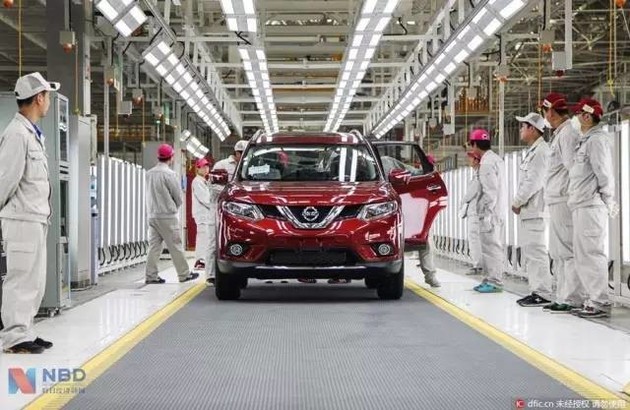 Car maker Dongfeng-Nissan's sales have risen in 2016, the company said Monday. 
The company's auto sales this year stood at 1.1 million, up 13 percent year on year, the second year that auto sales have topped one million, according to Zhou Xianpeng, deputy general manager of Dongfeng-Nissan. 
"The auto industry has entered a 'smart period', so we will focus on that," Zhou said. "For example, we will try to realize zero emissions, and incorporate virtual reality technology into our car systems." 
From January to November, China's car production volume and sales both reached about 25 million, each growing more than 14 percent year on year, according to the China Association of Automobile Manufacturers. 
Editor: Zeng Yunheng