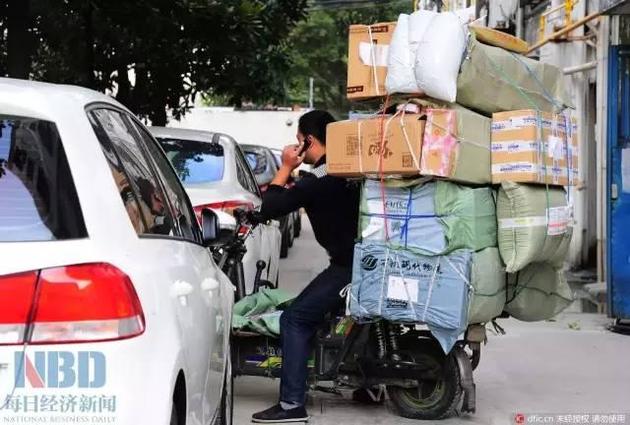 CHENGDU, Dec. 27 (NBD) -- Cainiao, a three-year-old Alibaba-backed logistics firm, set up a special area named "green parcel" on China's leading shopping site Taobao.com, in an effort to diminish plastic pollution.
The eco-friendly packing bags for "green parcels" can be degraded completely in the nature.
In 2016, China's parcel delivery business is expected to exceed 30 billion pieces, with the consumption of 12 billion plastic bags, 14.4 billion cardboards and 24.7-billion-long packing tapes.
Editor: Zeng Yunheng