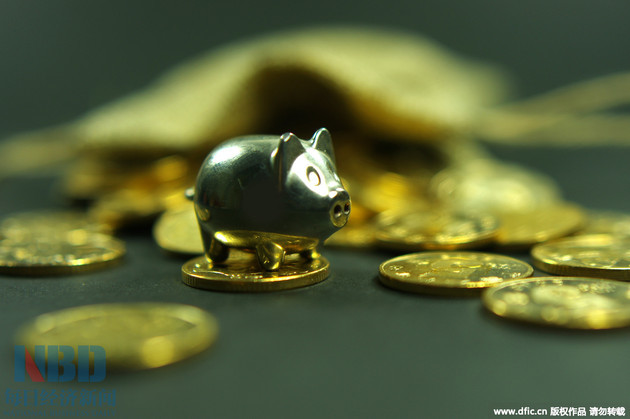 Bohai Capital Holding Co Ltd, a Chinese finance leasing company, plans to fully acquire US commercial jet leasing firm C2 Aviation Capital for 10 billion US dollars in cash, according to a statement from Bohai Capital. 
Shares of Shenzhen-listed Bohai Capital resumed trading on Thursday, and the stock surged to the 10 percent daily limit and closed at 7.9 yuan (1.14 US dollars). The stock's trading has been suspended since September. It is reported that the deal is expected to close in early 2017.
New York-based C2, owned by US commercial lender CIT Group Inc's aircraft-leasing unit, is one of the leading companies that provides commercial aircraft leasing services to airlines.
Since 1999, the company has purchased airplanes directly from aircraft manufacturers.
As of June 30, C2 owned 307 aircraft and had orders for 132 jets. Its net assets are about 6.9 billion US dollars. Last year, C2 achieved sales revenue of nearly 1.2 billion US dollars, and net profit of 385 million US dollars, according to the company's earnings report.
The latest deal would add to a string of overseas acquisitions by privately-owned Bohai Capital, after its acquisitions of aircraft-leasing company Avolon Holdings, and the airplane assets of GE Capital Aviation Services. The acquisition is also expected to enhance the international competitiveness of Bohai Capital in the global aircraft leasing market and raise its global market share, the company said.
After the transaction, Bohai Capital is set to become the third-largest aircraft leasing company worldwide in terms of fleet size, following GE Capital Aviation Services and AerCap Holdings N.V. Ordinary S, according to the statistics of aviation information provider Flightglobal.
Meanwhile, the total number of customers of Bohai Capital is expected to nearly double to more than 150, with a more balanced distribution among Asia-Pacific, Europe and North America. The company will also strengthen its ability to resist the risk of regional economic cycle fluctuations.
Bohai Capital said after the completion of the transaction the company will expand its market share and raise the scale of its business. It is expected to further improve its competitiveness in the sector, increase its profitability, and bring positive returns to the shareholders.
Editor: Zeng Yunheng