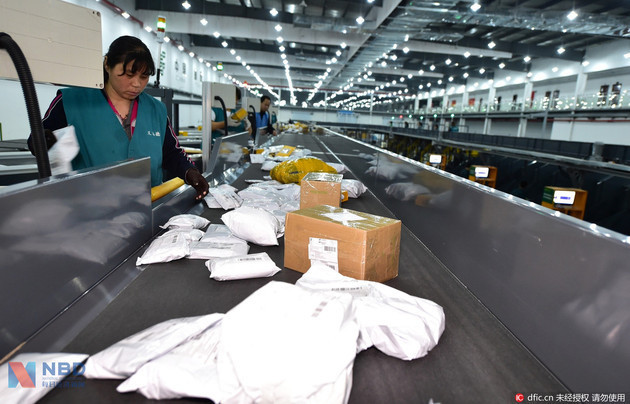 CHENGDU, Dec. 22 (NBD) -- Just after declaring that they will focus on sposter's development, Santai Holding branches out again. 
It announced to invest 100 million yuan (about 14.43 million US dollars) in Fast Express Co. Ltd., according to the company's announcement published on Wednesday.
After capital increment, Santai Holding will obtain 3.85% of equity shares and reserve acquisition priority.
It will also intend to obtain 8.77% of shares after investing 12.5 million yuan (about 1.8 million US dollars) in Diyi Box Co. Ltd.
Besides, Santai Holding is planning to spend 4.2 million yuan (about 606 thousand US dollars) purchasing 30% of a Chengdu-based tech company's equity. 
Editor: Zeng Yunheng