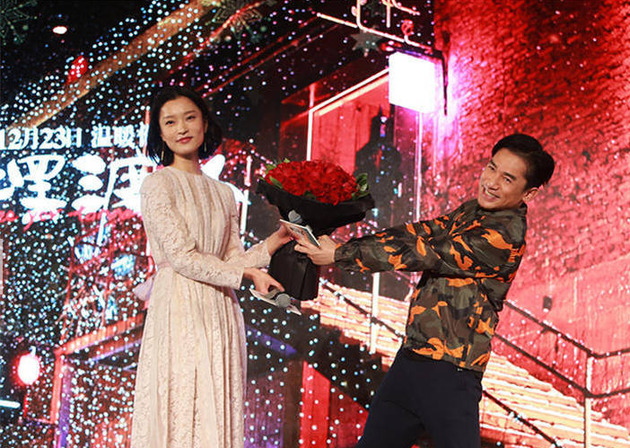 CHENGDU,Dec.21(NBD)--Alibaba Pictures' inaugural film "See You Tomorrow" will be released on Friday.
Produced by global cinematic master Wong Kar-wai, "See You Tomorrow" is adapted from Chinese author Zhang Jiajia's best-seller "Bai Du Ren", which means "The Ferrymen".
The movie, with a cast starring Tony Leung, Takeshi Kaneshiro, Eason Chan and super model Du Juan, is about a heartwarming story that will make the audience laugh but also shed tears.
Editor: Zeng Yunheng