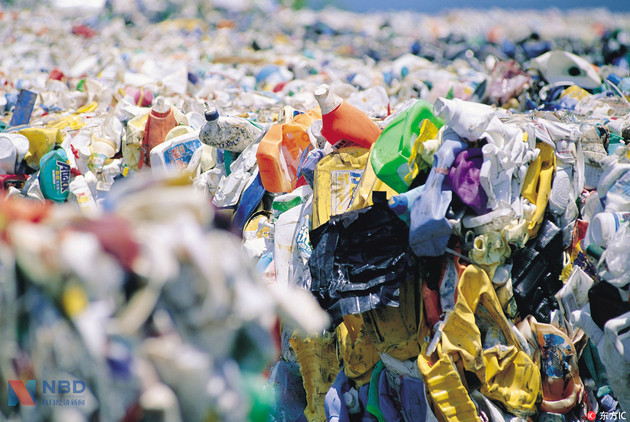 China's 246 big- and medium-sized cities produced 185.64 million tonnes of household garbage last year, a report said on Tuesday.
Beijing was the largest producer of household garbage, followed by Shanghai, Chongqing, Shenzhen and Chengdu, according to the report issued by the Ministry of Environmental Protection.
The top 10 biggest garbage producing cities produced 50.79 million tonnes of household waste last year, accounting for 27.4 percent of the total.
China's cities also produced 1.91 billion tonnes of industrial waste in 2015. Around 60 percent was utilized, while 17.3 percent was stored.
During the same period, over 28 million tonnes of industrial hazardous waste was produced. Nearly half was utilized again.
In terms of medical waste, the 246 cities produced 697,000 tonnes last year. Almost all was properly handled, according to the report.
Editor: Li Jia