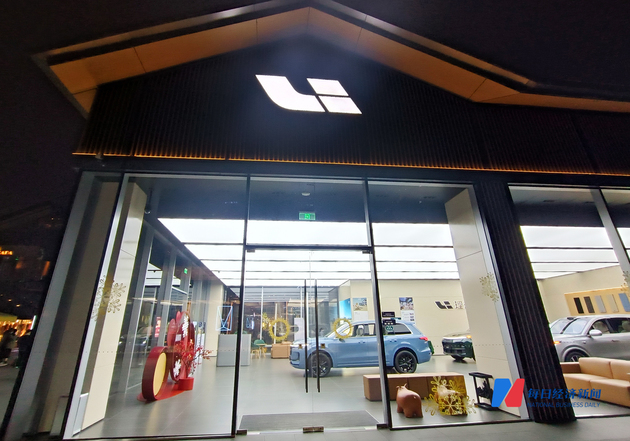 File Photo/NBD
Chinese EV maker Li Auto's factory in Shunyi, Beijing, is set to put into operation.
The factory has reportedly begun large-scale recruitment and will begin production in July or August. When reached by NBD, Li Auto said the plant is preparing for official operation.
The company's official website shows that production and manufacturing positions such as senior supervisors in the painting workshop and senior managers in production are being recruited, with the word "urgent" marked in the recruitment information.
Li Auto's Beijing green intelligent factory (Shunyi factory) began construction in October 2021. The factory is being transformed on the existing Beijing Hyundai Plant, with a total investment of over 6 billion yuan and an overall reuse rate of up to 60%. According to the plan, the factory will start production at the end of 2023 and will produce 100,000 all electric vehicles per year in the first phase.
Li Auto currently has two production bases, which are in Changzhou and Shunyi. Currently, only Changzhou Factory is in operation. Li Auto also disclosed in its financial report that it plans to build a third factory in Chongqing Liangjiang New Area.
"Emerging EV makers will definitely expand their production capacity in an effort to maintain or even increase their market share. Once sales are constrained by production capacity, there is a risk of falling behind," said Cao He, CEO of Quanlian Automobile Merchants Investment Management (Beijing).
Data shows that in May this year, Li Auto delivered 28300 cars (up 146% yoy), setting a record monthly delivery again.
Editor: Alexander