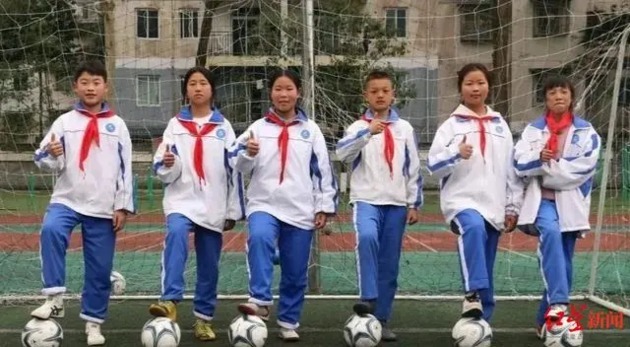 Photo/Red Star News
April 4 (NBD) -- Averaged 12 years old, six Chengdu kids that have never received professional football training received a 10-day training offer from European clubs Red Star Belgrade and FK Voždovac on March 27.
Zhu Jingang, the principal of Longmen Mountain School, announced the good news on the day, which thrilled the whole school. The six students, along with their principal, will depart for European in April.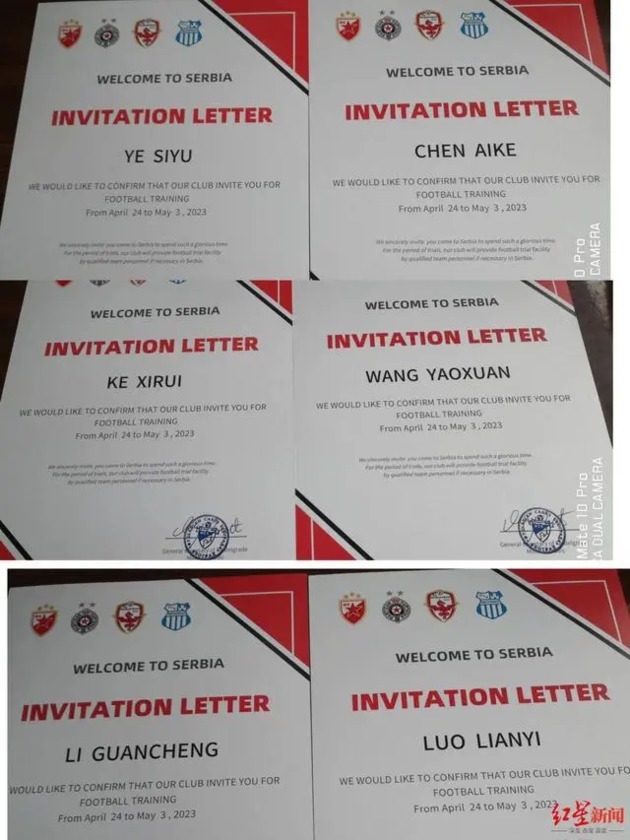 Photo/Red Star News
The connections between the school and football date back to 2012 when it put forward the concept of building a "dynamic campus" and began popularizing campus football. Since then, the students are trained five times a week, at least one hour each time. In 2014, the school organized the "Yufu Cup" campus football League with a five-a-side system.
In 2020, it adjusted the team structure -- each team will have at least one female player in every match, giving equal importance to developing women's football and men's football.
Located about 40 kilometers away from the downtown area of Pengzhou, Chengdu, the school is one of the most remote of its kind in the region.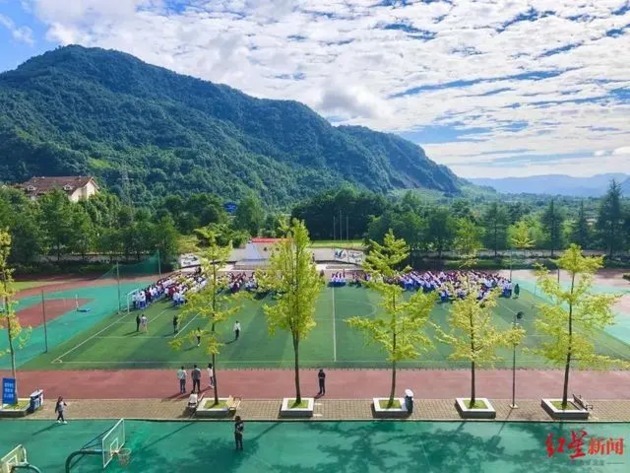 Photo/Red Star News
The school was rebuilt on the ruins of the Wenchuan earthquake in 2008. At present, the number of students in the rural school is less than 1000.
When first received the invitation, the kids were worried as they were not sure how they will perform in a larger arena. In addition, most families are unable to afford the cost.
It must be a pity if some kids give up the trip due to financial reasons, said Principle Zhu, reported Red Star News. But later on, he was relieved to find that the European organizers exempted the training fees for those kids given family conditions. The students only need to bear the round-trip and accommodation fees.
Zhu was deeply moved by those who joined forces to protect the dreams of those kids.
Cover image: Red Star News
Editor: Tan Yuhan