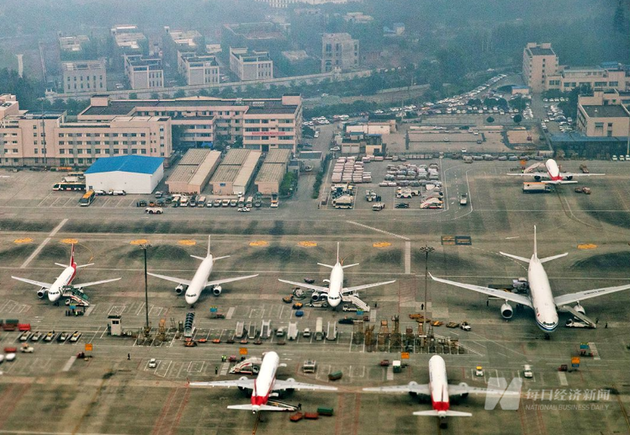 File photo/Zhang Jian (NBD)
On March 5, the direct flight from Chengdu to Koh Samui resumed after three-year suspension.
The route is operated by Air China with an A319 aircraft every Sunday, flight number EU2807, departing from Chengdu Shuangliu International Airport at 14:45 and arriving at Samui International Airport at 17:40 local time.
The 140 seats on board were all sold out, and passengers queued up orderly at the check-in counter with their large and small luggage boxes.
A passenger, Ms. Liu, was taking her mother with her to Koh Samui for vacation. "We have been there before, but this time is more convenient as we can take a direct flight," she said.
It is worth mentioning that Chengdu Airline is the first domestic airline in China to offer direct flight to Koh Samui. Ms. Liu and her family appreciated the convenience of the direct flight. They were looking forward to activities such as snorkeling and watching fish schools.
According toChengdu's checkpoints, up to now this year, they have inspected 2,321 flights and 215,318 person times, which represent an increase of 30.32% and 293.34%, respectively, compared to the same period last year.
Editor: Gao Han