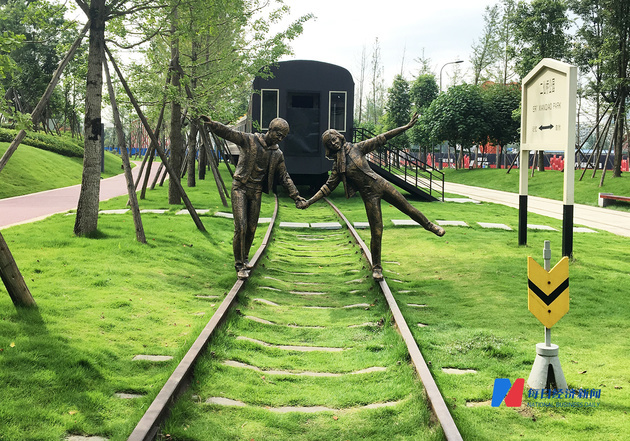 Photo/Shuai Lingqian (NBD)
Feb.23 (NBD) -- Chengdu, the capital of Sichuan province in southwest China, has made great strides in developing its parks and green spaces.
At the opening of the first session of the 18th Chengdu Municipal People's Congress on February 21, the mayor of Chengdu, Wang Fengchao, reported that in the past years, 110 projects such as the Dongan Lake Sports Park and Tianfu Art Park have been completed and been put into use.
Looking ahead to 2023, Chengdu will continue to build a park city. It will start the construction of Tianfu Blue Network (300 kilometers of clean river), launch the Chengdu National Botanical Garden, build and upgrade 108 parks, and add 800 kilometers of new Tianfu Greenways.
The development of parks and green spaces in Chengdu has greatly improved the quality of life of its citizens and has become an important part of the city's urban landscape.
Editor: Tan Yuhan