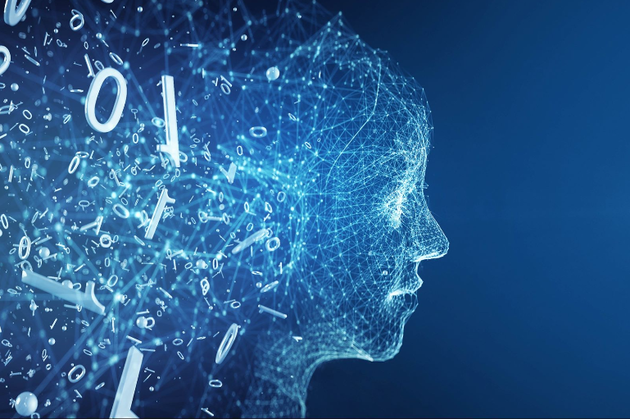 Photo/VCG
As the AI craze sparked by ChatGPT continues to sweep the nation, major Chinese tech firms such as Baidu and Alibaba are eager to launch their own version of "Chinese ChatGPT".
All major cities in the country have started their own "AI race", with Shenzhen leading the way as one of the earliest cities to start investing in AI.
In many AI city rankings, Beijing, Shanghai and Shenzhen have consistently been in the top 5. According to a 2022-2023 report on the development of Chinese AI computing power, Beijing, Hangzhou and Shenzhen will remain in the top 3 in 2022.
However, when compared to Beijing's strong foundation in AI research and Shanghai's advanced AI applications, why has Shenzhen not produced any significant achievements known to the public yet? Where does Shenzhen's AI development stand? 
According to data from the China New Generation AI Development Strategic Research Institute, Shenzhen ranks first in terms of AI competitiveness, capital environment, international openness, linking ability and government response.
The only shortcoming is its academic ecology, which ranks ninth.This indicates that the lack of originality and basic research is a major bottleneck in Shenzhen's AI development.
Therefore, Shenzhen has been making greatefforts to recruit AI talent, with graduates already being pre-empted by companies even before they leave campus, and its average annual salary for AI workers being the highest at 34.24 million yuan in 2021.
Editor: Gao Han