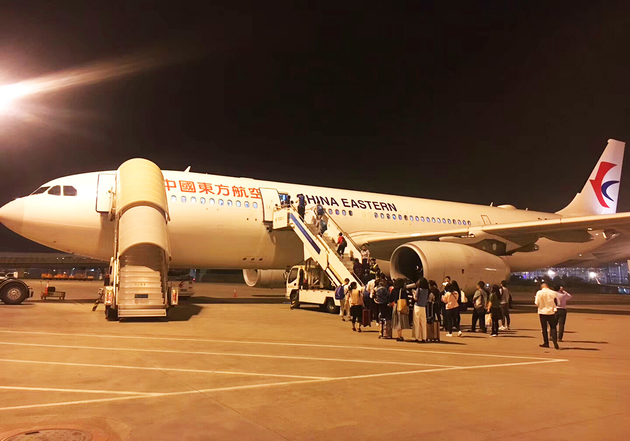 Photo/Zhang Yun
According to Ctrip data, as of February 6, more than 48 international flight routes were resumed in China in February.
Data from Ctrip's market insight platform FlightAI showed that from January 8th to February 7th, the number of cross-border flights increased by 47% compared with the previous month. 
The top 10 departure cities for international travel in February are Shanghai, Beijing, Guangzhou, Hangzhou, Xiamen, Chengdu, Nanjing, Qingdao, Tianjin, and Shenzhen. 
According to the statistics of the resumed flights on a weekly base, the number of resumed international flight routes of these cities has returned to 24% of 2019's level. Of the cities, Xiamen ranked top in this front with 49% of international airline routes having been resumed. 
The top ten destination cities for international travel are Macao, Hong Kong, Bangkok, Phuket, Singapore, Tokyo, Kuala Lumpur, Phnom Penh, Chiang Mai, and Dubai. 
In addition, Ctrip's data revealed that the cost of international flight tickets and hotel accommodation in February and March is about 30% lower than that in January.
Editor: Lan Suying