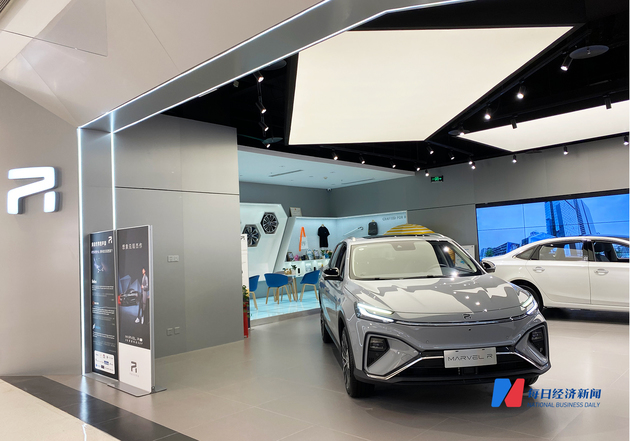 Photo/Pei Jianru (NBD)
China's major carmaker SAIC Motor is expected to register strong overseas sales in May, said the company on Wednesday.
The Shanghai-based carmaker said it is expected to sell more than 70,000 vehicles overseas this month, up over 60 percent year on year.
On Wednesday evening, a ro-ro ship on the shore of Shanghai Haitong Pier with more than 3,000 cars, including over 1,000 from SAIC Motor, will arrive in Australia after 12 to 14 days of sea travel.
"Chinese cars are still very popular overseas. Despite the epidemic, the throughput of Haitong Pier, one of China's largest auto-export terminals, increased by 32 percent year on year from January to April," said Xi Jialin, executive director of the marketing department, Shanghai Haitong International Automotive Terminal Co., Ltd.
In 2022, SAIC Motor targets to sell 800,000 vehicles overseas, up 15 percent year on year. 
Email: tanyuhan@nbd.com.cn 
Editor: Tan Yuhan