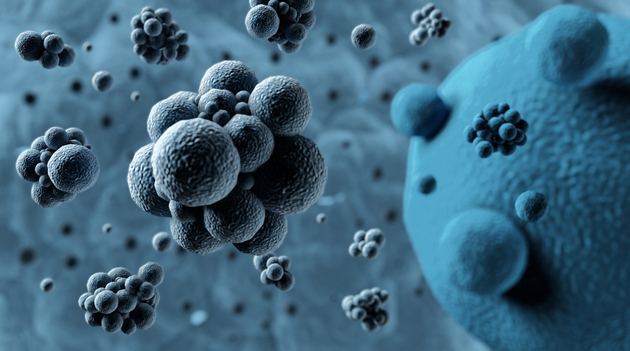 Photo/Shetuwang_400288537
Worldwide, the number of mysterious hepatitis cases under investigation among children has reached 450, the European Center for Disease Prevention and Control said this week.
There have always been a very small number of cases of severe hepatitis in children where it hasn't been possible to identify a specific cause. However, what is happening now is very unusual simply because of the numbers involved – maybe 10 times what would normally be expected, said Prof Will Irving, Professor of Virology, the University of Nottingham to National Business Daily (NBD).
Disease experts aren't sure what's behind these cases, said the World Health Organization (WHO).
Mysterious hepatitis cases reported in 25 countries
Cases of this liver inflammation have been reported in more than 25 countries with the majority being in the UK and the U.S. Symptoms of hepatitis include vomiting, dark urine, light-coloured stool, and yellowing of the skin. 
Of the U.S. patients, more than 90% have been hospitalized and 14% have had liver transplants. 
As of May 10, the UK has reported 176 cases, according to data revealed by the UK Health Security Agency (UKHSA).
"We are working closely with the NHS and academic partners to actively investigate the role of other contributors, including prior SARS-CoV-2 and other infections. " said the UKHSA to NBD in response to the comment request. The investigation continues to suggest an association with adenovirus. Adenovirus is the most frequently detected virus in samples tested and a formal epidemiological study is continuing, the agency underlined.
Research studies of the immune system are also being undertaken to determine if changes in susceptibility or the effect of prior or concurrent infections could be contributing factors. There is no evidence of any link to the coronavirus (COVID-19) vaccine. The majority of cases are under 5 years old, and are too young to have received the vaccine, added the UKHSA.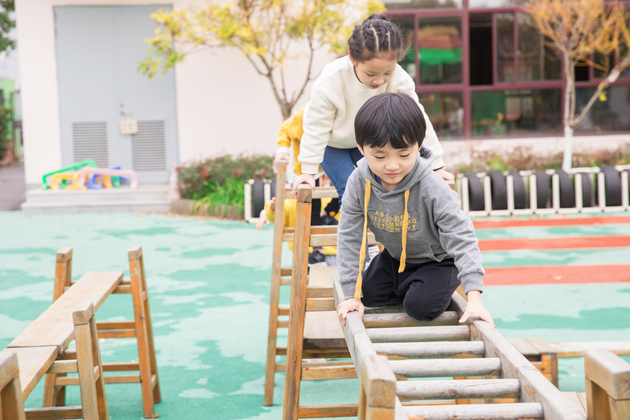 Photo/Shetuwang_501111406
What's the real culprit?
Although adenovirus is currently considered to be the main possible cause of the unexplained hepatitis, there are still many voices against it. According to a report issued by WHO, to date, no etiological agent has been identified. Adenovirus has been detected in blood or plasma samples for many of the cases, but in low viral loads. Adenovirus has not yet been identified in the liver tissue samples analyzed and therefore, could be a coincidental rather than a causal factor.
Isabella Eckerle, head of the Center for Emerging Viral Diseases at the University of Geneva, Switzerland, expressed her doubt on Twitter that normally viruses causing hepatitis are massively found in the blood and a virus that is replicating in liver should be found everywhere: plasma, serum, biopsy.
Adenovirus type 41 has been detected in some of the children. However, it will not cause severe hepatitis. Therefore, the adenovirus causing acute hepatitis in children may be an atypical adenovirus, such as an adenovirus variant, said Erika Duffell, principal expert in hepatitis at the ECDC to NBD.
Echoing Erika Duffell's views, Prof Will Irving said that adenovirus has been found in around three-quarters of these children, which may be significant, although adenoviruses do not usually cause hepatitis in previously well children or adults. "The precise cause of severe hepatitis hasn't been identified yet."
It is also possible that the appearance of acute hepatitis symptoms is the result of multiple infections, such as adenovirus and new coronavirus, which lead to acute hepatitis. Or, the child has previously been infected with new coronavirus or other viruses, followed by adenovirus infection, which in turn leads to this type of acute hepatitis, Erika Duffell further explained.
Editor: Gao Han