NBD AI Bulletin -- Joyoung Co., Ltd (SZ 002242, close price: 22.56 yuan) on January 27 announced that as of the date of the announcement, shareholdere Shanghai Lihong Enterprise Management Co Ltd had cumulatively pledged about 308 million shares, accounting for 80.00% of its holdigns in the Company.
Joyoung Co., Ltd.'s chairman is Wang Xuning, male, 53, Chinese national, master's degree, senior engineer. The Comapny's general manager is Yang Ningning, female, 43, master's degree, certified public accountant.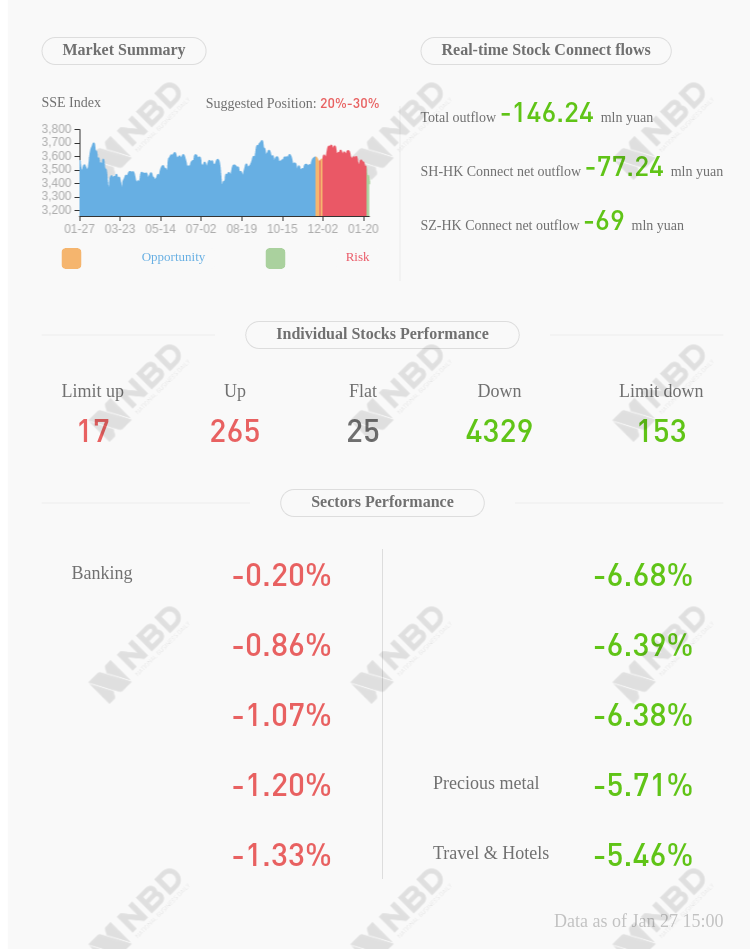 (By Gao Han)
Disclaimer: The content and data of this article are for reference only and do not constitute investment advice. Please verify before use. Any action you take upon the information on this website is at your own risk.