NBD AI Bulletin -- Tangshan Jidong Cement Co., Ltd (SZ 000401, close price: 12.8 yuan) on October 20 announced that the China Securities Regulatory Commission on the day reviewed and approved unconditionally the Company's merging Jinyu Jidong Cement (Tangshan) Co Ltd and raisaing supporting funds. After applying to the Shenzhen Stock Exchange, trading of the Company's stock and convertible notes will resume from October 21, 2021.
The 2021 semiannual report shows that the main business of Tangshan Jidong Cement is building materials, accounting for 100.0% of revenue.
Tangshan Jidong Cement's chairman is Kong Qinghui, male, 50, graduated from Chongqing University of Technology, majoring in accounting, master of engineering from Chongqing University, engineer. Tangshan Jidong Cement's general manager is Li Yan, male, 52 years old, bachelor's degree in silicate engineering from Southwest University of Science and Technology, senior engineer.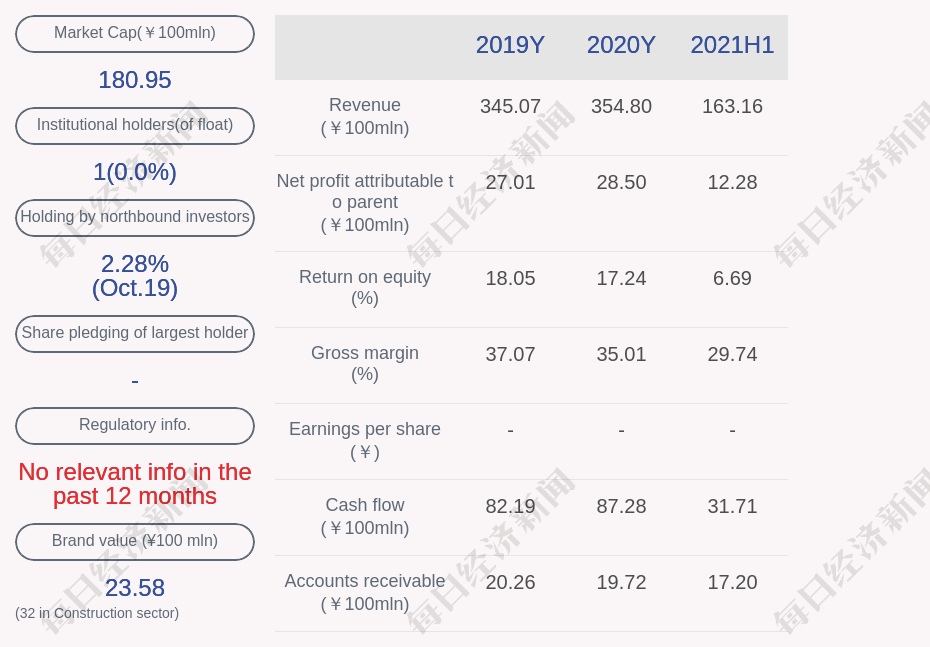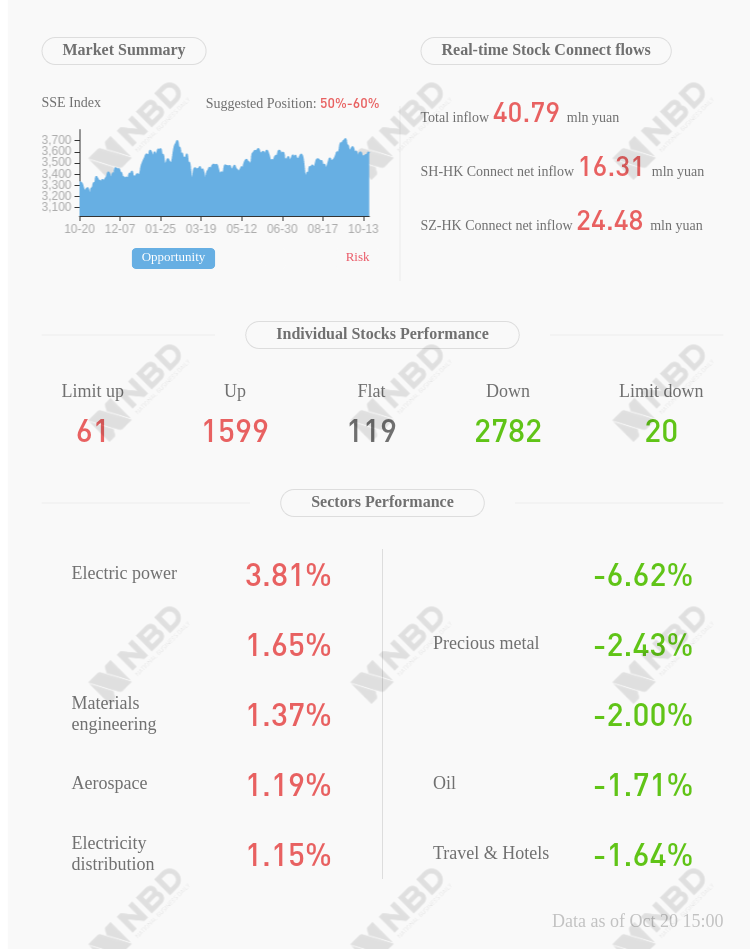 (By Gao Han)
Disclaimer: The content and data of this article are for reference only and do not constitute investment advice. Please verify before use. Any action you take upon the information on this website is at your own risk.