NBD AI Bulletin - China Eastern Airlines (the Company, SH 600115, close price: 4.87 yuan) on October 20 announced that the China Securities Regulatory Commission has approved the Company's private placement plan which involves the issuance of no more than 2.495 billion new shares.
The semi-annual report of 2021 shows that China Eastern Airlines' main business is revenue from aviation business, accounting for 96.42% of revenue.
China Eastern Airlines' chairman is Liu Shaoyong, male, 62 years old, master's degree. China Eastern Airlines' general manager is Li Yangmin, male, 58 years old, master's degree, professor-level senior engineer, senior engineer.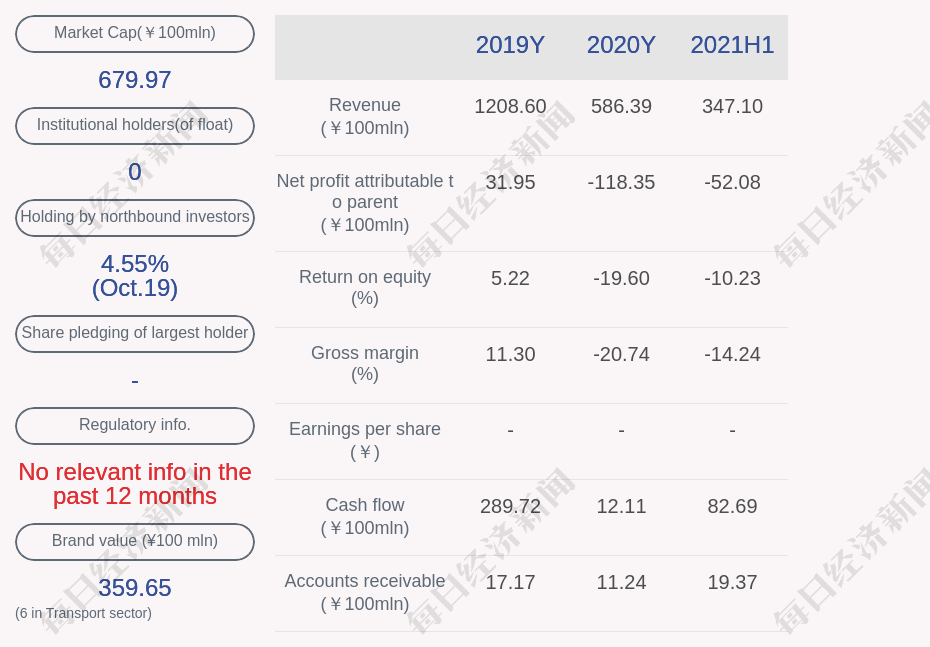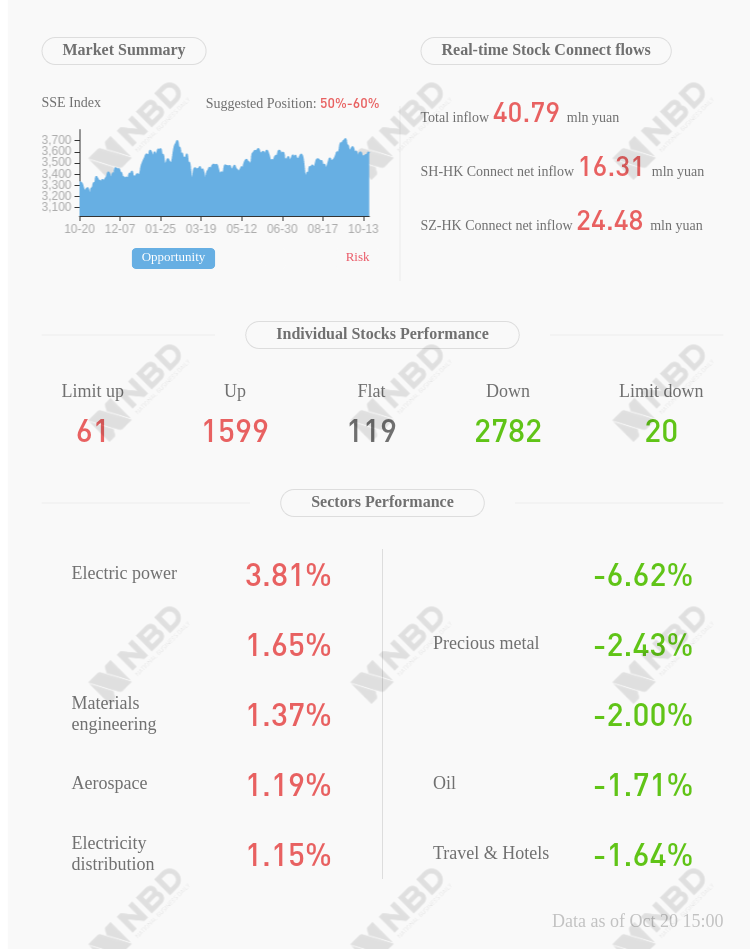 (By Lan Suying)
Disclaimer: The content and data of this article are for reference only and do not constitute investment advice. Please verify before use. Any action you take upon the information on this website is at your own risk.