NBD AI Bulletin -- China Merchants Shekou Industrial Zone Holdings Co., Ltd (SZ 001979, closed Price: 10.71 yuan) on September 17 announced that as of the date of the announcement, the external guarantee balance of the Company and its holding subsidiaries amounted to 50.155 billion yuan, accounting for 49.48% of the Company's most recent audited net assets attributable to parent company.
The 2021 semiannual report shows that the main business of China Merchants Shekou Industrial Zone Holdings is community development and operation, park development and operation, cruise industry construction and operation, accounting for 71.53%, 28.3%, 0.17% of revenue, respectively.
China Merchants Shekou Industrial Zone Holdings' chairman is Xu Yongjun, male, 58 years old, with a master's degree from Shaanxi University of Science and Technology. The Company's general manager is Jiang Tiefeng, male, graduated from Huazhong University of Technology with a bachelor's degree in civil engineering and a master's degree in engineering from Tsinghua University.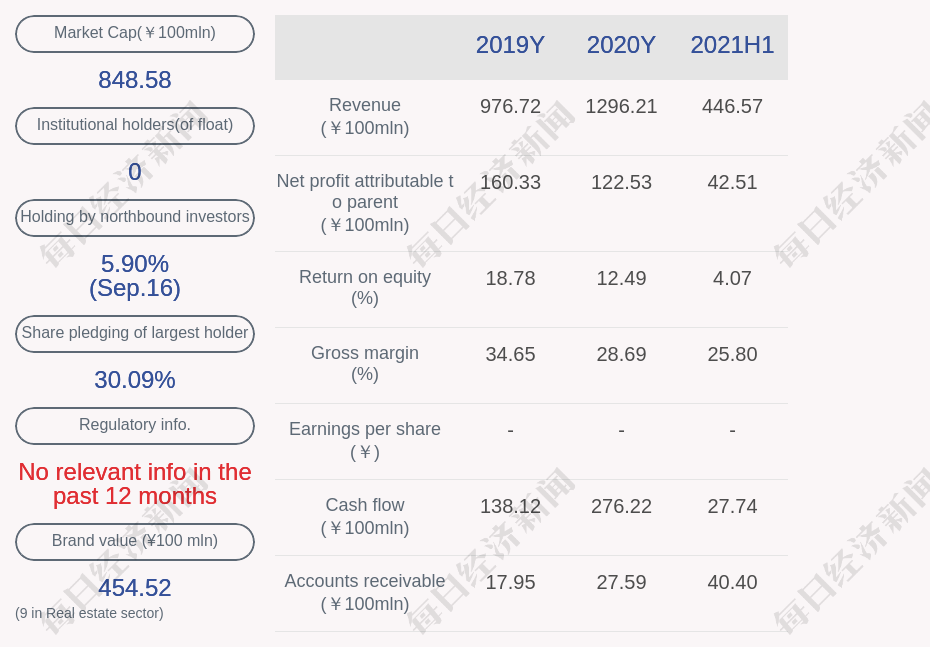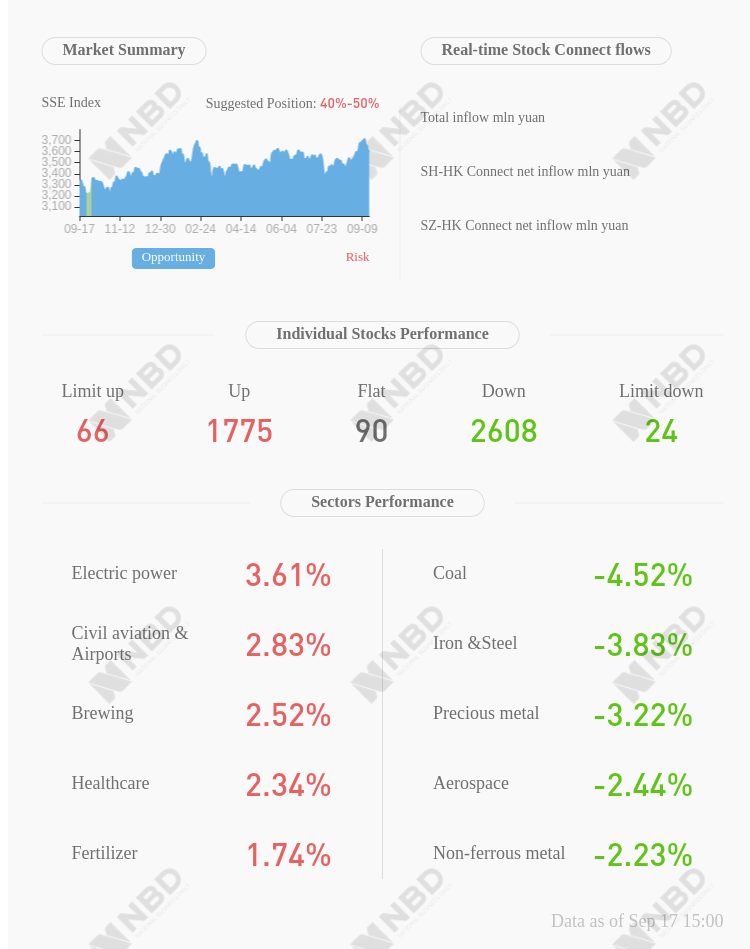 (By Gao Han)
Disclaimer: The content and data of this article are for reference only and do not constitute investment advice. Please verify before use. Any action you take upon the information on this website is at your own risk.