NBD AI Bulletin - Jinke Property Group Co Ltd (the Company, SZ 000656, close price: 4.5 yuan) announced on September 17 that the lockup period of the second phase of the Company's 2019-2023 employee stock ownership plan (ESOP) will expire on September 21, 2021.
The semi-annual report of 2021 shows that the main business of Jinke Property Group is real estate sales, property management, engineering construction, material sales, wind energy investment and development, accounting for 90.44%, 4.25%, 1.69%, 0.96%, 0.63% of revenue, respectively.
Jinke Property Group's chairman is Zhou Da, male, 40 years old, undergraduate degree, EMBA candidate. Jinke Property Group's general manager is Yang Chengjun, male, 44 years old.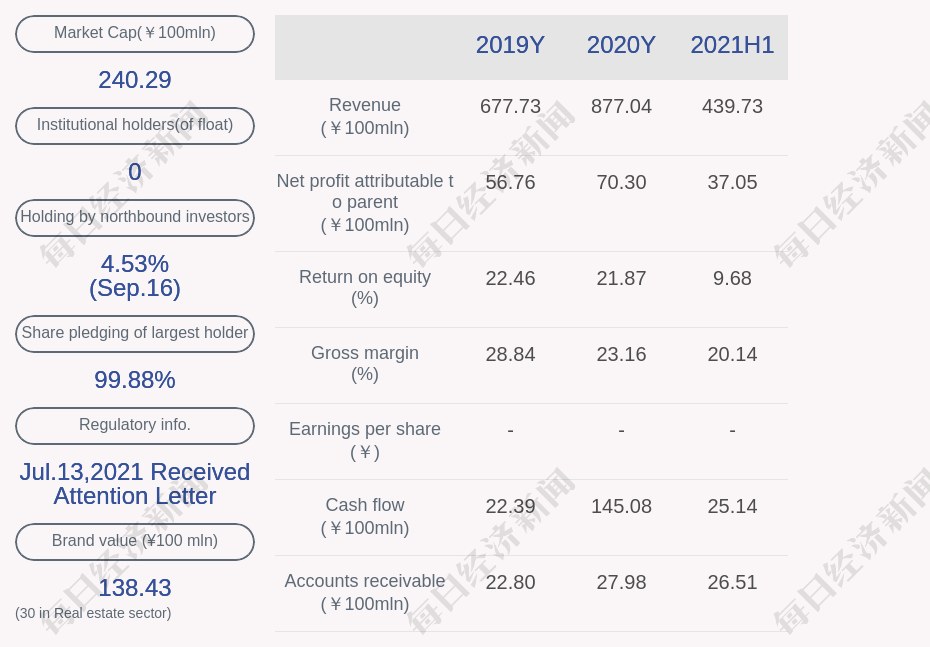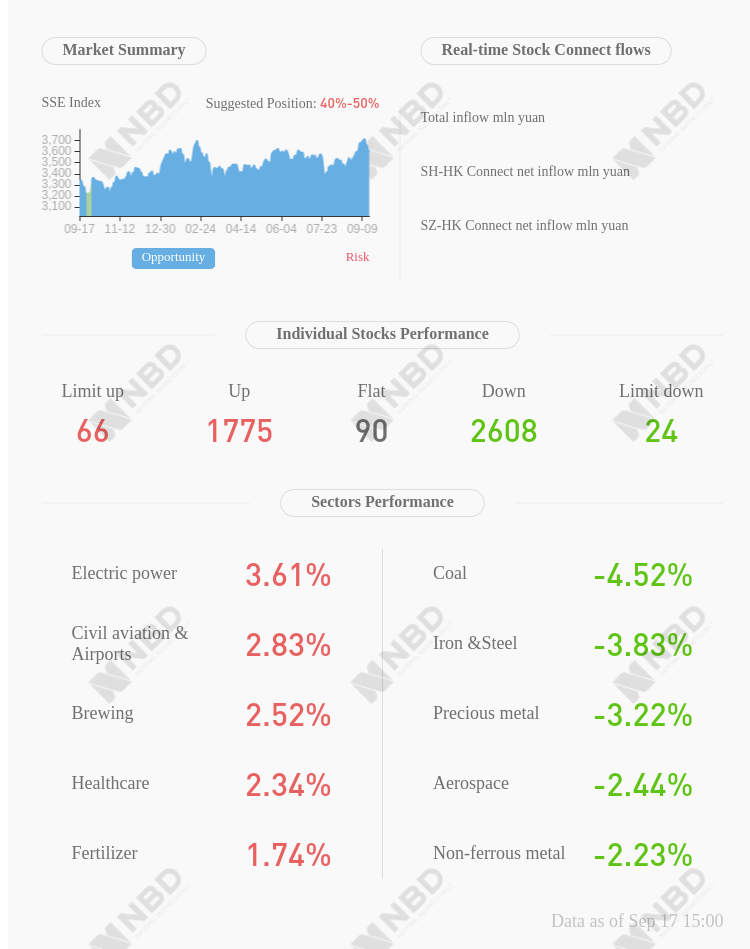 (By Lan Suying)
Disclaimer: The content and data of this article are for reference only and do not constitute investment advice. Please verify before use. Any action you take upon the information on this website is at your own risk.