NBD AI Bulletin - Skshu Paint Co Ltd (the Company, SH 603737, close price: 110 yuan) announced on September 16 that Mr. Hong Jie has cumulatively pledged about 37.85 million shares, accounting for 15% of his holdings in the Company or 10.05% of the Company's total equity.
The 2020 annual report shows that the main business of Skshu Paint Co Ltd is fine chemical industry, building decoration, waterproof coil, accounting for 72.23%, 12.43%,11.35% of revenue, respectively.
Skshu Paint Co Ltd's general manager and chairman is Hong Jie, male, 54 years old, master's degree.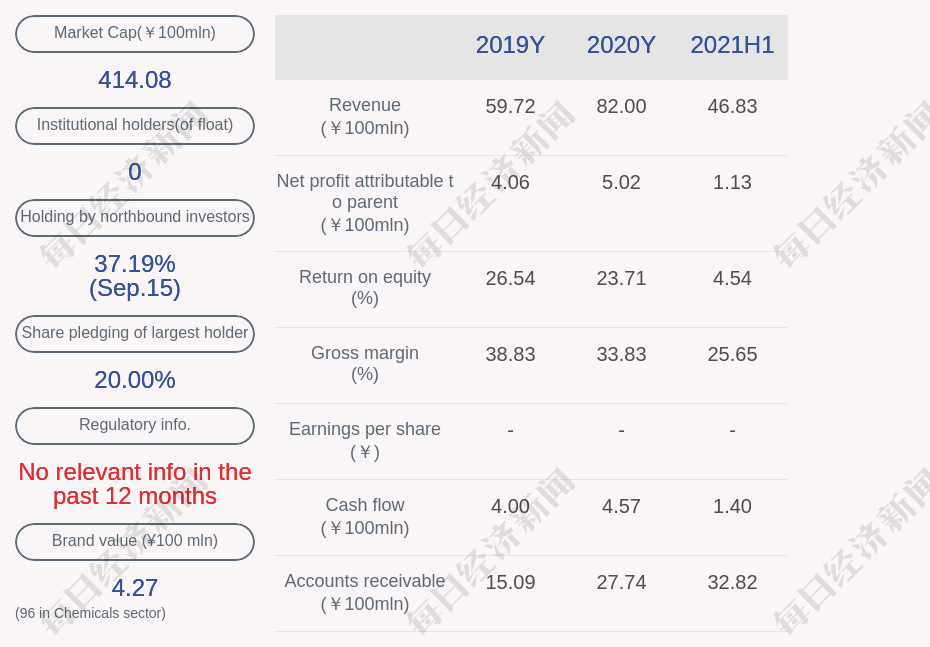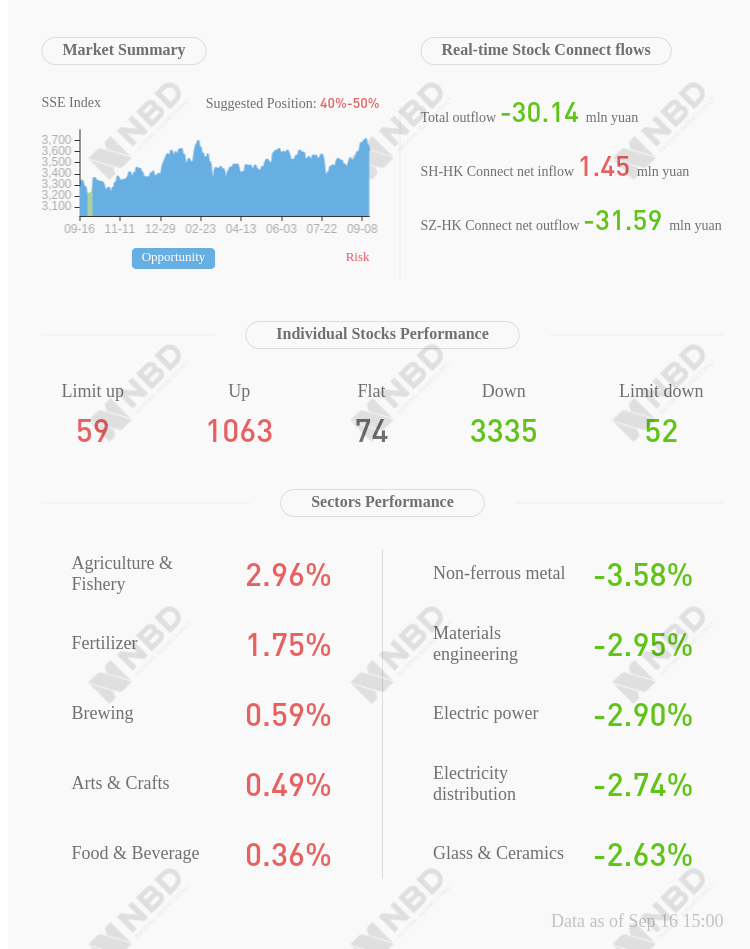 (By Lan Suying)
Disclaimer: The content and data of this article are for reference only and do not constitute investment advice. Please verify before use. Any action you take upon the information on this website is at your own risk.