NBD AI Bulletin -- Sg Micro Corp (SZ 300661, close price: 319 yuan) on September 15 announced that the Company's board agreed to appoint Zhang Shilong as the general manager, Zhang Qin as the deputy general manager and board secretary, Zhang Xuan as the CFO and Zhao Yuanyuan as the securities affairs representative.
The 2021 semiannual report shows that Sg Micro Corp's main business is the integrated circuit industry, accounting for 100.0% of revenue.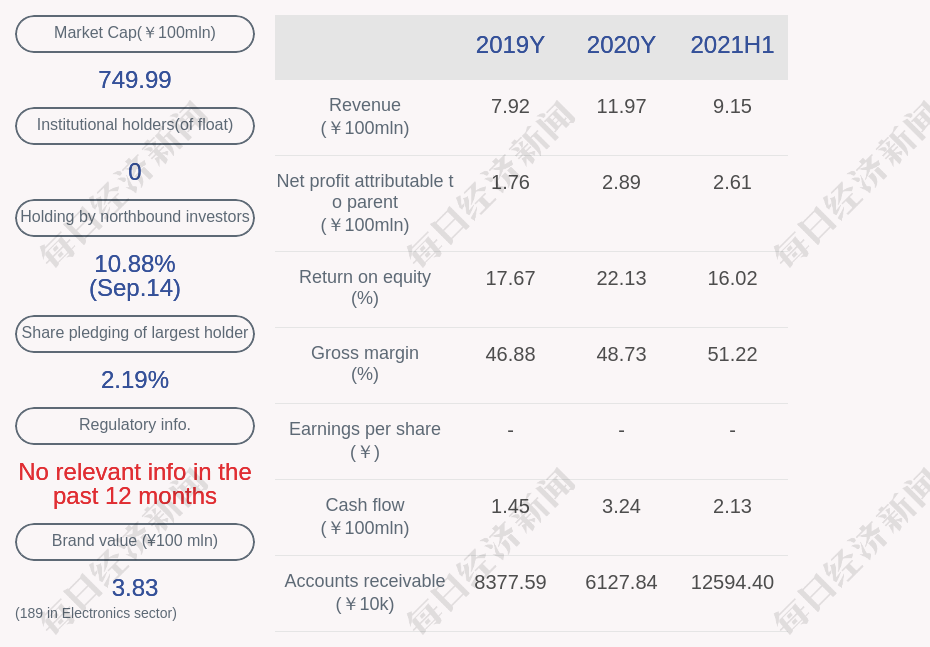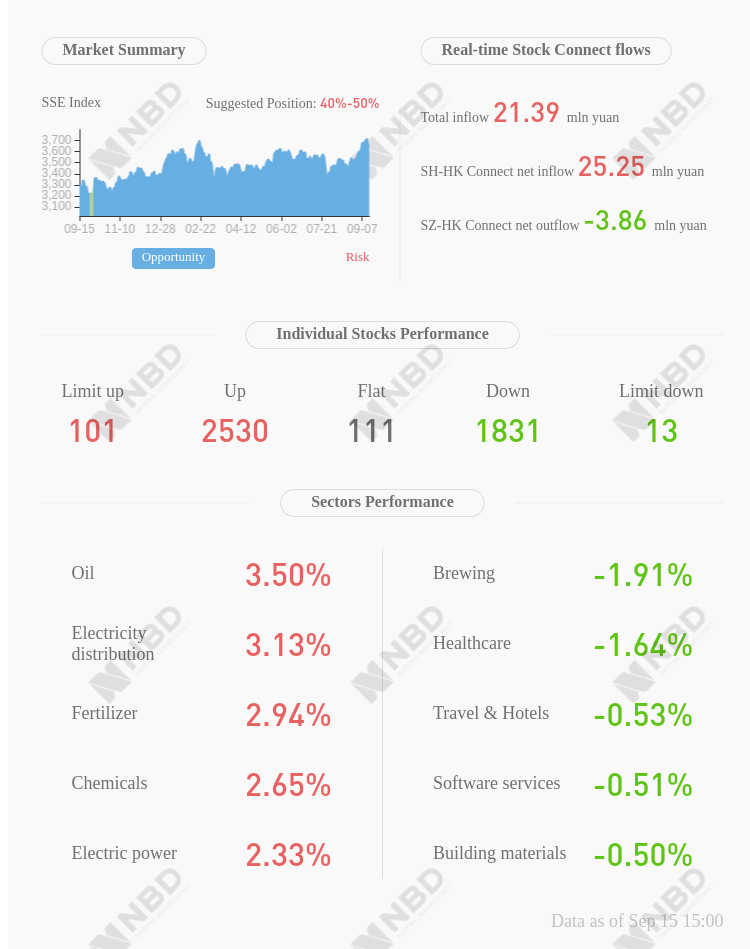 (By Gao Han)
Disclaimer: The content and data of this article are for reference only and do not constitute investment advice. Please verify before use. Any action you take upon the information on this website is at your own risk.