NBD AI Bulletin -- Gemdale Corporation (SH 600383, close price: 10.89 yuan) on September 15 announced that the balance of the Company's guarantee amounted to 9.995 billion yuan, accounting for 17.39% of the Company's 2020 audited net assets attributable to the shareholders.
The 2021 semiannual report shows that the main business of Gemdale Corporation for real estate sales, property management, other, property rental, accounting for 85.79%, 6.59%, 3.21%, 1.57% of revenue, respectively.
Gemdale Corporation's chairman is Ling Ke, male, 62 years old, Chinese national, master in management engineering at Zhejiang University, senior economist. The president of Gemdale Corporation is Huang Juncan, male, 50, bachelor of engineering at Tongji University, EMBA in finance at PBC School of Finance, Tsinghua University.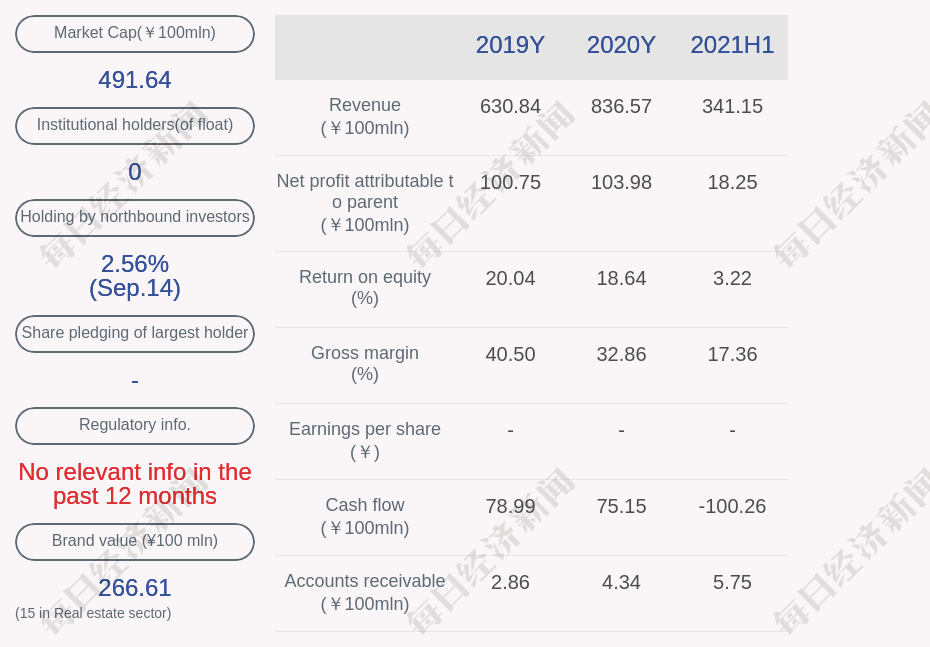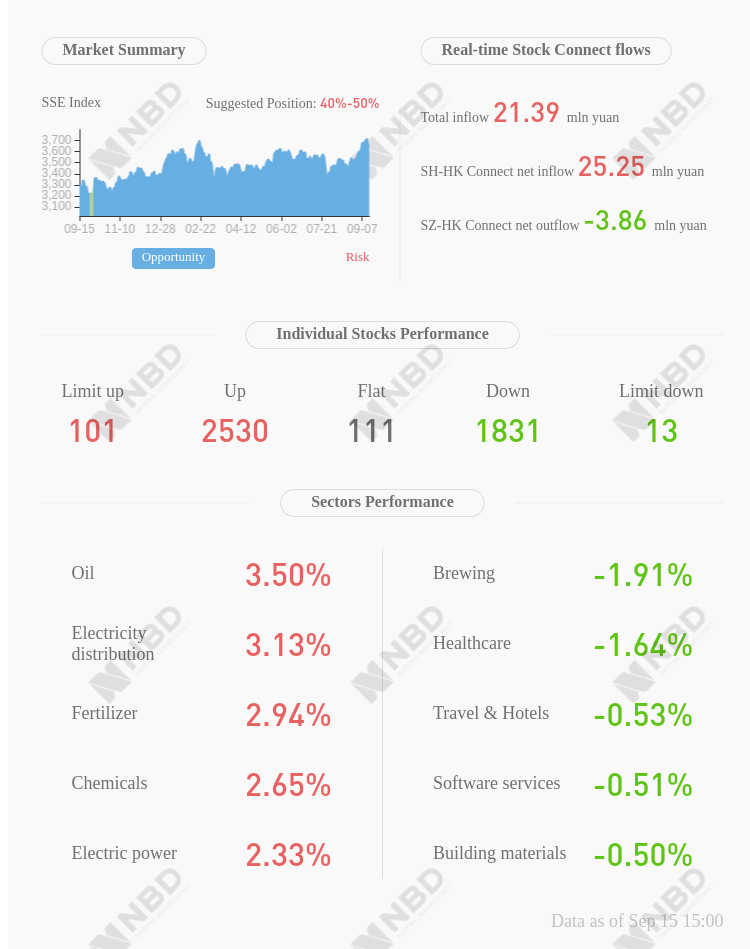 (By Gao Han)
Disclaimer: The content and data of this article are for reference only and do not constitute investment advice. Please verify before use. Any action you take upon the information on this website is at your own risk.