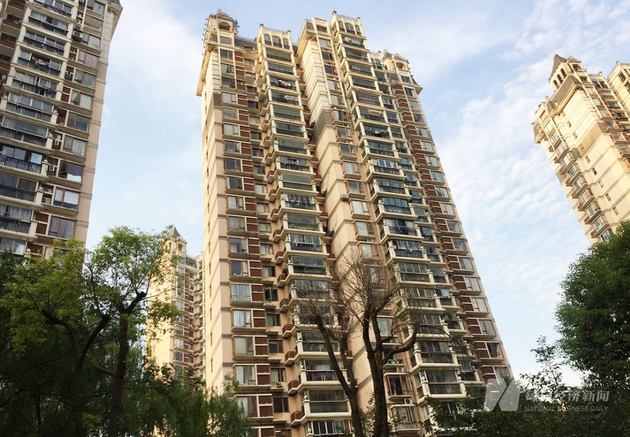 File photo/Bao Jingjing (NBD)
China continued to see its housing market ease in August under strengthened market regulations, according to the National Bureau of Statistics (NBS) Wednesday.
New home prices in four first-tier cities rose 0.3 percent month on month in August, representing a slower growth pace from the 0.4 percent seen in July, according to the NBS data.
A total of 31 second-tier cities witnessed a month-on-month increase of 0.2 percent in new home prices, while 35 third-tier cities saw month-on-month growth in new home prices remain unchanged at 0.2 percent. 
Email: gaohan@nbd.com.cn
Editor: Gao Han