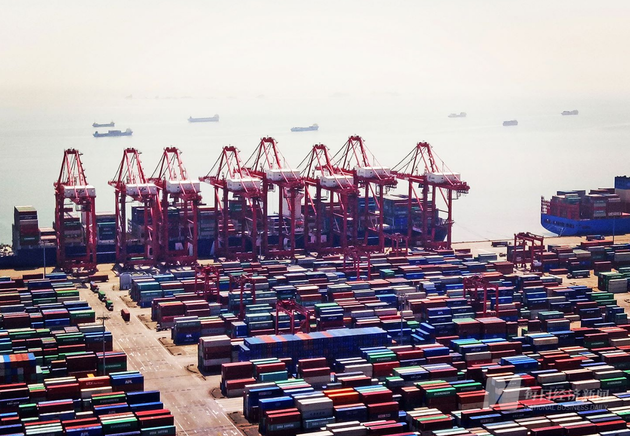 File photo/Zhang Yun (NBD)
Central China's Hubei Province saw a 35.3-percent growth in foreign trade in the first eight months of 2021, local customs authorities said.
Hubei's import and export value totaled about 333.57 billion yuan over the period, data by Wuhan Customs showed.
Provincial capital Wuhan saw its foreign trade reach 206.77 billion yuan, up 38.1 percent year on year.
The foreign trade value contributed by the province's private sector reached 194.79 billion yuan, up 43.8 percent year on year, accounting for 58.4 percent of the total.
During the period, the province's trade with its major trading partners -- United States, the Association of Southeast Asian Nations (ASEAN) and the European Union -- reached 45.97 billion yuan, 45.7 billion yuan and 43.96 billion yuan, respectively.
The foreign trade volume between Hubei and the countries along the Belt and Road continued to increase, reaching 86.41 billion yuan, up 49.2 percent. 
Email: gaohan@nbd.com.cn
Editor: Gao Han