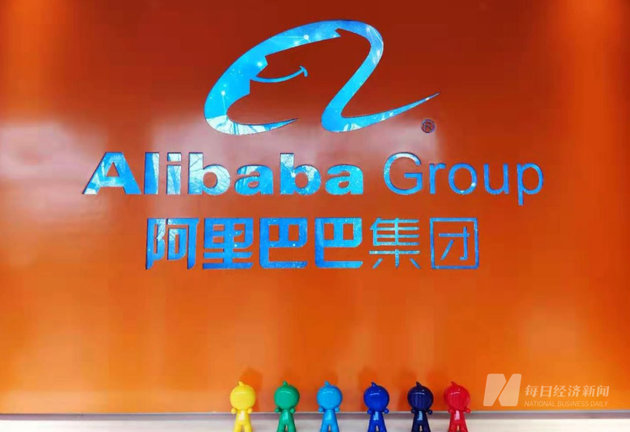 File photo/NBD
Chinese e-commerce giant Alibaba said on Tuesday that its revenue surged 34 percent year on year to 205.74 billion yuan (about 31.87 billion U.S. dollars) in the first quarter of its 2022 fiscal year, ending on June 30.
Alibaba's net income attributable to ordinary shareholders for the June quarter decreased around 5 percent year on year to 45.14 billion yuan.
In the quarter, about 66 percent of Alibaba's total revenue came from its China commerce retail business.
The Alibaba ecosystem had approximately 1.18 billion annual active consumers for the twelve months ending June 30, an increase of 45 million from the twelve months ending March 31.
The number includes 912 million consumers in China and 265 million consumers overseas served by Lazada, AliExpress, Trendyol and Daraz.
"We are increasing our share repurchase program from 10 billion U.S. dollars to 15 billion U.S. dollars, the largest share repurchase program in the company's history, because we are confident of our long-term growth prospects," said Maggie Wu, chief financial officer of Alibaba Group.
Email: gaohan@nbd.com.cn
Editor: Gao Han