NBD AI Bulletin -- Yanzhou Coal Mining Company Limited (SH 600188, close price: 18.8 yuan) on July 30 announced that the Company's board of directors on the day received a written resignation letter from Jin Qingbin who offered to resign as the board secretary due to work changes. After resigning, Jin will no longer hold any position in the Company. The Company appointed Huang Xiaolong as the new board secretary.
The 2020 annual report shows that the main business of Yanzhou Coal Mining Company Limited is self-coal-producing business, trade coal business, coal chemical industry, electric power, thermal business.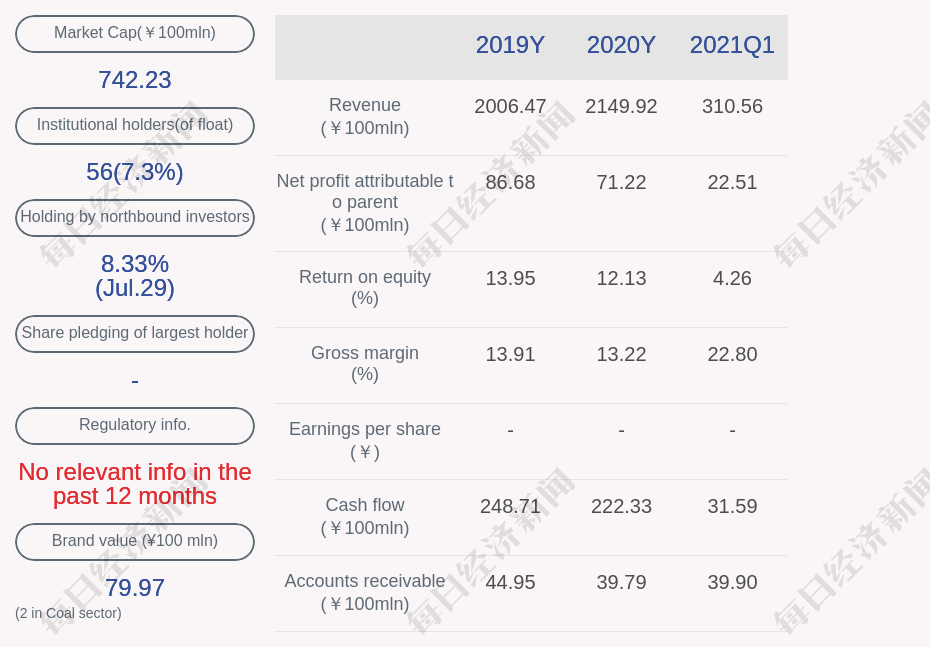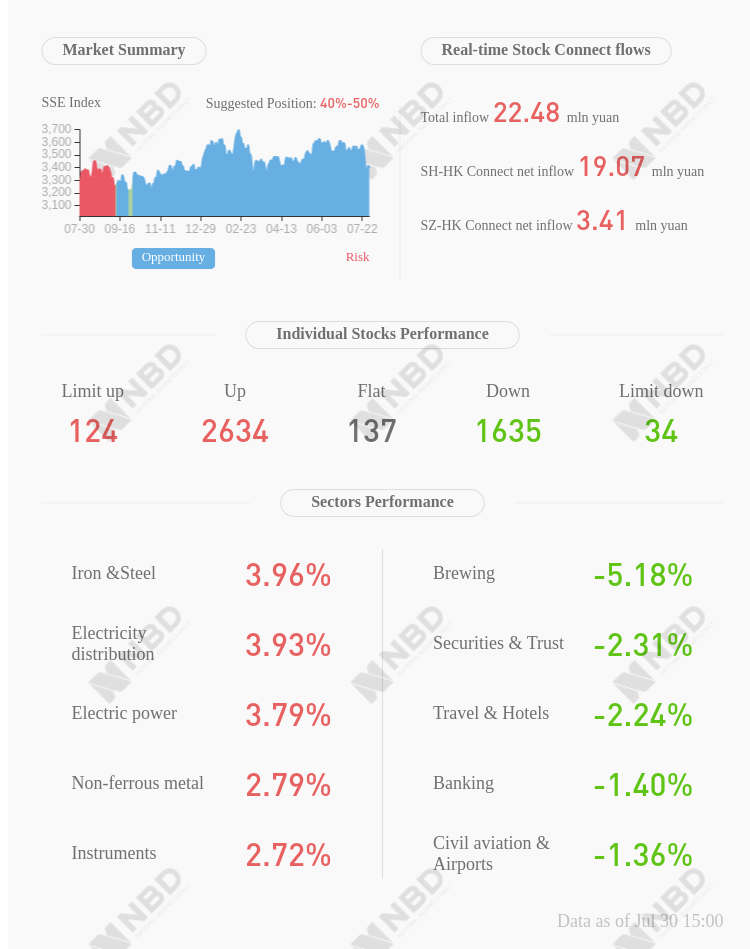 (By Gao Han)
Disclaimer: The content and data of this article are for reference only and do not constitute investment advice. Please verify before use. Any action you take upon the information on this website is at your own risk.