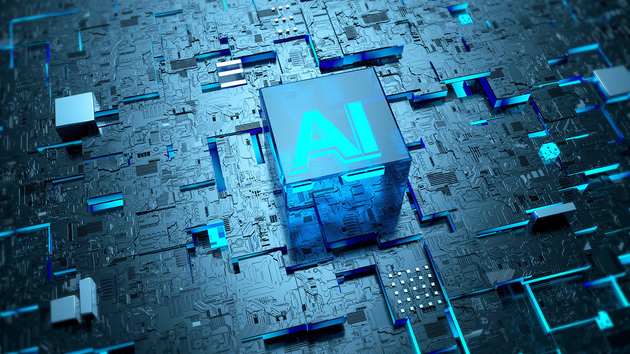 Photo/Shetuwang
Singapore is an organizer of the 2020 Smart China Expo Online in southwest China's Chongqing Municipality, held from Tuesday to Thursday. It is the first time China and Singapore have cooperated to host the event.
The expo, which has been held twice in Chongqing since 2018, serves as a platform to promote global exchanges of smart technologies and international cooperation in the smart industry.
More than 30 Singaporean companies have participated in the online exhibition at the overseas venue in Singapore, showcasing intelligent products and technological solutions.
Stephen Ho, managing director of Skylab Services Pte. Ltd., said in an online interview that China has a huge market and its intelligent transformation has opened up new cooperation space between China and Singapore. Singaporean companies hope to find more partners through the expo to share in China's intelligent opportunities.
"COVID-19 has made going digital central to everyday interaction. Like China and other economies, Singapore is keen to turn adversity into opportunity. Let us turn adversity into opportunity. This is even as we explore the use of digital technologies to unlock new value and business models in every sector of our economy," said Josephine Teo, Singaporean minister for manpower.
In the previous two expos, Singapore participated as the guest country of honor. With the country taking an active role as an organizer of this year's expo, China-Singapore cooperation continues to deepen.
This year marks the fifth anniversary of the China-Singapore (Chongqing) Demonstration Initiative on Strategic Connectivity, an intergovernmental cooperation initiative covering finance, aviation, logistics and transport, as well as information and communications technology.
Under the framework of the initiative, China and Singapore have signed 68 platform cooperation agreements of various types and 228 cooperation projects with a total value of approximately 32 billion U.S. dollars as of the end of July 2020.
A WeChat mini-program for travel co-developed by Chinese and Singaporean companies has covered most tourist attractions in Chongqing, providing tourists with navigation, ticket purchase, catering, and personalized itinerary customization services.
Representatives of Singapore's Ministry of Trade and Industry stated in a previous video networking meeting that Singapore hopes to strengthen cooperation and the construction of the innovation ecosystem by co-hosting the expo with China, allowing the two countries' companies to find business opportunities in the Southeast Asian and Chinese markets.
Email: lansuying@nbd.com.cn
Editor: Lan Suying