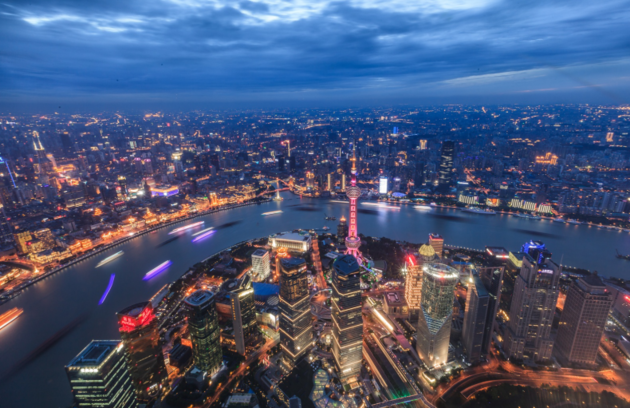 Photo/Shetuwang
Apr.1 (NBD) -- China officially scrapped foreign ownership limit in securities companies on Wednesday, allowing foreign investors to own up to 100 percent stake, which marks a significant step on the country's way to further open its financial sector.
Statistics show that so far, the number of foreign investor-controlled securities JVs in China has reached 5, and 18 more securities JVs are awaiting regulatory approval to be set up.
It's noticed that foreign investors are bullish on the Chinese financial market and are scrabbing for a larger share even amid the coronavirus outbreak.
J.P. Morgan Securities (China) Company, for instance, expanded its office in Shanghai recently and are looking for more hands. Nomura Orient International Securities Co., Ltd set up its first outlet in Shanghai in February and is expected to double its workforce to 200 by the end of 2020.
However, the performance of securities JVs was not very impressive, even in 2019, a year of harvest for many securities companies.
The foreign institutions are still adapting their businesses to the investment environment in China, said Wang Jianhui, general manager of Capital Securities' R&D department, to a media agency, "gaining a controlling ownership is the first step, but localization issue remains a big challenge."
Industry insiders hold that the joining of excellent foreign competitors may spark catfish effect, forcing domestic securities companies to improve services and expand businesses. At the same time, they can draw advanced management philosophies and models from foreign counterparts.
In specific, the institutional business could be the main battleground for domestic and foreign securities companies.
"In the initial stage, the secondary market business will be a priority of our company and we will mainly serve high-net-worth individuals, as well as build an institutional customer-oriented network," noted Sun Dongqing, general manager of Nomura Orient International Securities Co., Ltd.
Email: limenglin@nbd.com.cn
Editor: Li Menglin