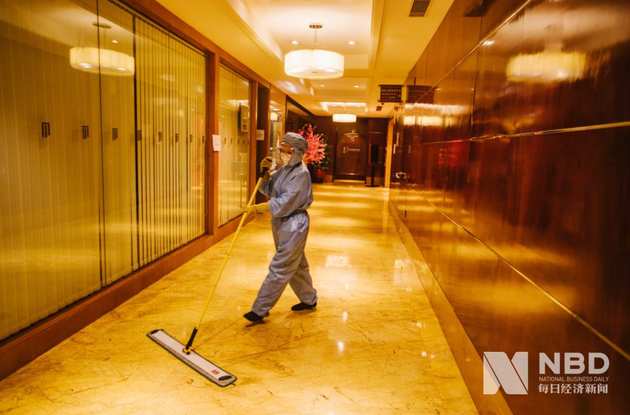 Photo/Zhang Jian (NBD)
Mar. 9 (NBD) -- Huazhu Group Limited (NASDAQ: HTHT) on Monday announced that its Elan brand is to merge with Shanghai-based HHotel, a move the multi-brand hotel group believes will enable small- and medium-sized monomer hotels impacted by the ongoing COVID-19 outbreak.
As China's leading hotel management company, Huazhu operated 5,618 hotels with 536,876 rooms in operation as of December 31, 2019.
Elan, which operated over 600 hotels by late 2019, focuses on managing micro-, small- and medium-sized monomer hotels, and HHotel, within one year after its inception, forged cooperation with 2,500 hotels as of the end of 2019.
National Business Daily found that HHotel last May received strategic investment from Huazhu and IDG Capital.
"Through the merger between Elan and HHotel, we hope that Huazhu, with its unique business operation, can empower more monomer hotels, continuously promote hotel restructuring, and improve such hotels' capability to resist risks," remarked Ji Qi, founder, Chairman and CEO of Huazhu.
It's noticed that despite a low occupancy rate amid the epidemic, a number of hotels had resumed operation. Labor costs and other expenses would be huge under such circumstances. The combination of Elan and HHotel, in the eyes of industry insiders, is a way to save costs and integrate operation.
Email: lansuying@nbd.com.cn
Editor: Lan Suying