Oct. 31 (NBD) – "Personally speaking, quality of life is having enough time to do the things you are passionate about," noted Martina Luger in a plain manner in an interview with National Business Daily (NBD).
She serves as Chief Marketing Officer of Ennismore, a London-based global owner and developer of unique hospitality properties. One of the most famous brands under the British hotel giant is The Hoxton.
Luger is expected to share more insights into the relationship between hotel and quality of life at the first Monocle Cities Series Conference.
The event is set to be convened on November 4 in southwest China's Chengdu, a laid-back metropolis as well as an ideal destination for diversified hotels due to booming tourism, and will welcome more than 150 big names from fashion, architecture, design, retail and other domains to exchange thoughts on how to improve the quality of life.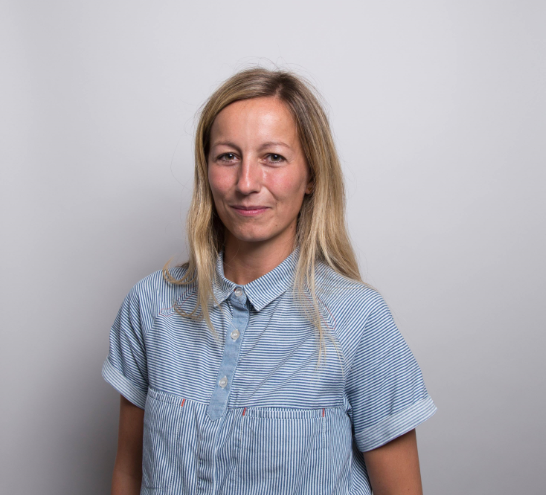 Martina Luger, Chief Marketing Officer of British hotel brand Ennismore (Photo provided by Monocle)
Luger has engaged in the hospitality sector for over a decade. Before joining the London-based hotel hybrid, she worked for Nike and Converse for brand marketing.
"Even though they were very different industries – sneakers and hospitality - the values of what people care about are the same, and crossover with any lifestyle brand," said Luger. "It's all about storytelling and has to be more than a simple transaction."
Hotel, once a temporary haven for people who are travelling afar, is now evolving more into a space that also reflects a lifestyle and where people can enjoy quality of life.
According to Luger, hotels should really hone in on creating memorable real-life experiences and contents that engage people.
In this way, fitting in with the local community by way of design becomes a core value, from working with local artists, designers and furniture makers to sharing locals' tips for guests to discover.
Taking Ennismore for example, "When we opened hotels in Amsterdam, instead of a traditional launch party, we chose to program a launch week to celebrate the neighbors and the amazing talent that was all around us; when we landed Paris, we invited a group of handpicked locals to curate the bookshelves in the rooms and to be the first to sleep in the hotel; when we expanded in London, we initiated projects to connect with local elderly residents," Luger illustrated.
"It's all about rooting ourselves in the community and getting the right people to understand what we're about," she underscored. "This happens through little things -- like the custom maps in the guestrooms, which are full of clever tips from locals – as well as bigger things, like the people who are hired and the brands you work with," she explained. 
In the eyes of Luger, neighborhoods are so important that it even becomes a criterion for the expansion of hotels. "We open our doors in neighborhoods where we want to hang out — ones that have great energy, an exciting food and drink scene, independent stores and galleries, but most importantly, a strong sense of community," she remarked. 
Looking into the future, Luger deemed co-working spaces as a natural complement to the hotels.
Email: lansuying@nbd.com.cn
Editor: Lan Suying