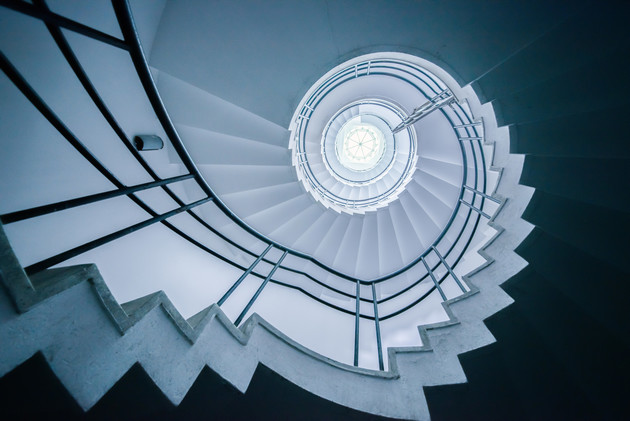 Photo/Shetuwang 
Oct. 30 (NBD) -- The story-telling retail space is a stage for people to begin thinking about their quality of life, Hiroyuki Isobe noted in an exclusive interview with National Business Daily (NBD), addressing the connection between the spaces and quality of life.
Isobe is executive director with Tokyo-based interior-design firm Wonderwall and project director at architectual design company Directions, and he is going to share more insights into "quality" at the first Mocnocle Cities Series Conference.
The high-level conference is to kick off in southwest China's Chengdu on November 4, welcoming more than 150 big names from fashion, architect, design, retail and other domains to exchange thoughts on how to improve the quality of life. 
Retail houses created to tell stories
Engaged in retail space design for more than 20 years, Isobe primarily works on both branding spaces and large-scale commercial complexes. He has been working at Wonderwall since 2006 and has managed numerous projects, including Intersect by Lexus Tokyo, the Westfield Sydney Center and JAPAN HOUSE London.
According to him, all the projects have similarities and differences, and the attitude to creating the space for story-telling would be fairly similar.
The modern retail spaces are providing more than room for shopping and dining. They have also become ways of explaining a company's feature and vision.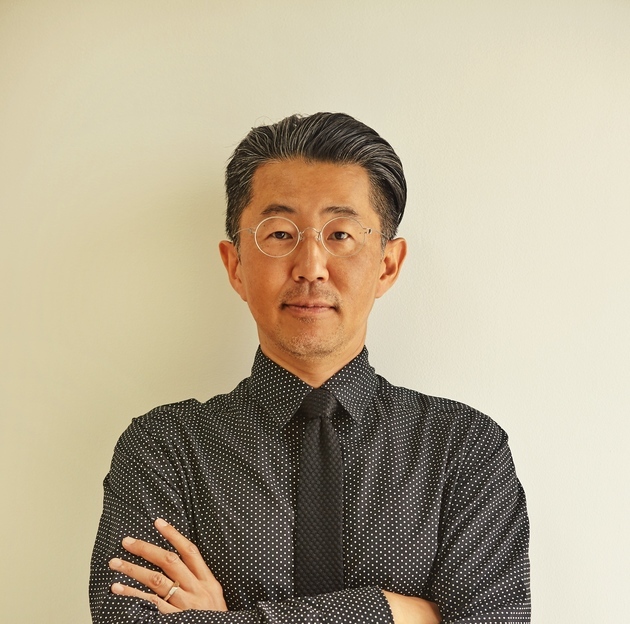 Hiroyuki Isobe (Photo provided by Monocle)
For instance, Intersect by Lexus in Dubai, seen as a classic branding space, is furnished with the auto brand's characteristic elements including a collection of automobile parts and the spindle grille. The whole design focuses on the car culture that Lexus fans are enthusiastic about and exquisite craftsmanship of the automobile brand, being in accord with Lexus' philosophy that a car is not just a car but a quality of life. 
Under the new retail model, it is more important than ever to tell a story with the goods being sold, so a shop can be with custom design options and many other possibilities, mentioned Isobe.
Spaces, places for customer to discover quality of life
By telling stories with decoration and products, spaces give visitors opportunities to explore the business philosophies of brands as well as a picture of what the quality of life should be.
"A great space needs to be very easy to understand for customers, and they will be able to sense the whole extent of the shop with the excitement of exploration within," Isobe remarked.
Of the projects that Isobe has been involved in, JAPAN HOUSE built in London is an example of a space that offers such quality visiting experiences.
Designed to introduce authenticated Japanese beauty and sensibilities, JAPAN HOUSE features large experiential hubs which combines retail space, exhibition and event spaces, and food and drink areas.
Customers can wander through the galley on the lower ground floor that is built as Japanese traditional tokonoma, or stay in the first floor's doma-like restaurant, the semi-outdoor room with earthen floor which is not only a place of communication where people would stop by, but also the food area filling the air with aromas and sounds of cooking.
Immersed in the environment that brings pleasing experiences, people have begun their journey of how to improve the quality of their own life.
The space itself is a stage for someone to be ready to start thinking about his quality of life, Isobe told NBD.
Email: lansuying@nbd.com.cn
Editor: Lan Suying