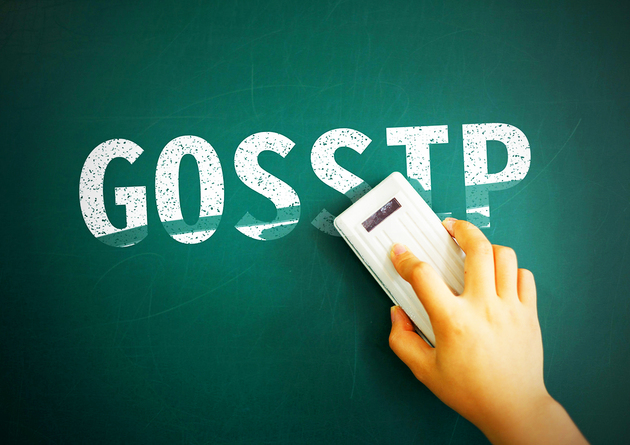 Photo/Shetuwang
Sept. 19 (NBD) – Costco China Investment Co Ltd (Costco China), when reached by National Business Daily (NBD) on Wednesday, slapped the rumor that the retailer planned to open stores in southwest China's Chongqing.
Last Friday, media reports started to flood in saying Costco schemed to open at least two flagship stores and four boutique stores in the southwestern city after its maiden store in mainland China caused overcrowding on the opening day.
Expansion to Chongqing? Rumor
According to early media reports, a Hong Kong company which claimed to be the general commodity broker of Costco in the pan-China region has entered into an agreement with an agricultural development company in southwest China's Chengdu and an environmental tech firm in Chongqing, respectively, signaling Costco would be soon landing in Chongqing.
In response to the report, Costco China told NBD, "Costco has nothing to do with the Hong Kong company, and the China operations is 100-percent invested and operated by U.S.-based Costco. The wholesaler's expansion in China is up to the U.S. headquarter." Currently Costco's lawyers are looking into the issue, added the company.
In fact, in an interview with NBD on September 1, Costco's CFO Richard Galanti disclosed that his company projects to open its second Costco store in Shanghai in late 2020 or early 2021, and before expanding beyond the city, they want to make sure the first couple of locations work well.
Richard Chang, senior vice president of Costco for the Asian region, also disclosed on September 4 to NBD that Costco will focus on the east China area for a period of time.
Authorized Costco licensee? No proof yet
NBD noticed that the Hong Kong company began flaunting itself as Costco's licensee as early as last year. In May and November 2018, Xie Shiming, vice president of the Hong Kong firm, met with government leaders of Chengdu's Wuhou district and of Shanghai's Fengxian district, and promised to bring Costco stores to the two locations.
With regard to Costco China's clarification, Xie Shiming argued that Costco hasn't set up any outlet in China and the store in Minhang, Shanghai "even couldn't be found on Costco's official website".
However, according to Chinese enterprise intelligence platform Qichacha.com, Costco hold a 100 percent stake in Costco China, while the Minhang warehouse has been actually listed on Costco's official website.
Xie said that Costco's commodities are managed by logistics firm Life's Organics, which the Hong Kong firm directly belongs to. When asked to provide some supporting documents, Xie said he has them in hand but refused to show.
However, news outlet Caijing managed to get two documents from one of the Hong Kong company's partners in Chengdu. One is an ageement showing that Life's Organics sources food from Costco and then exports to China and the other shows that the Hong Kong firm is an authorized food sales agent of the logistics firm. But neither could prove a direct relationship between Costco and the Hong Kong firm.
Moreover, in a field visit to the registered address of the environmental tech firm that inked an agreement with the Hong Kong entity, NBD failed to find the company. "This is the third time people come to ask for the company. There is no company here with that name and the house number is also fake," said a staff at the services center.
Email: lansuying@nbd.com.cn
Editor: Wen Qiao