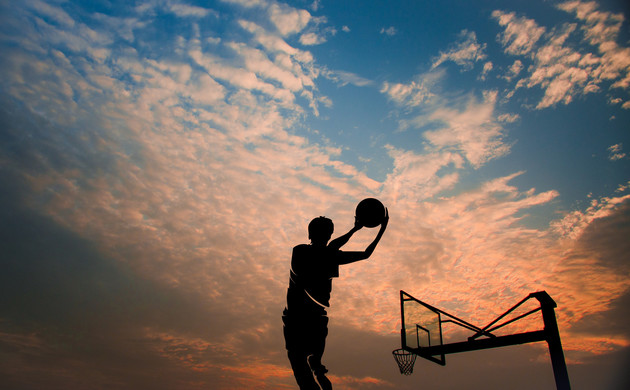 Photo/Shetuwang
Chinese e-commerce giant Alibaba co-founder Joe Tsai officially became the owner of the Brooklyn Nets and the team's home arena Barclays Center after the NBA Board of Governors unanimously approved the sale on Wednesday.
"We are thrilled that Joe Tsai is becoming the principal owner and governor of the Brooklyn Nets," said NBA Commissioner Adam Silver. "In addition to being a passionate basketball fan, Joe is one of China's preeminent internet, media and e-commerce pioneers and his expertise will be invaluable in the league's efforts to grow the game in China and other global markets."
Silver also added that the Nets are "a thriving team and well-positioned for the future."
Tsai announced on the same day that leading media and sports executive David Levy will be the Chief Executive Officer of the Nets and Barclays Center.
"David brings a unique combination of sports and media know-how, strategic thinking and operating skills to our sports and entertainment business. He is an entrepreneur at heart with the experience of managing and scaling organizations, and I really look forward to working with him," said Tsai.
"I am excited and honored to join the Nets organization and look forward to working alongside Joe and the talented forward-thinking executives and team members across the entire organization," said Levy.
Tsai paid 1 billion US dollars to purchase 49 percent of the team from Russian billionaire Mikhail Prokhorov in 2018, and he went on to purchase the remaining 51 percent share and the arena with price of 1.35 billion and 1 billion US dollars respectively.
Email: lansuying@nbd.com.cn
Editor: Lan Suying