Sept. 17 (NBD) -- King of Mandopop Jay Chou released his much-awaited new song "Won't Cry" on Tencent-backed music platforms Monday night, shifting a whopping 5 million copies as of 10 am Tuesday on QQ Music only.
The launch of the song at 11 pm Monday paralyzed QQ Music as too many people made the payment, but pushed up the share price of Tencent Music Entertainment Group (NYSE: TME) which owns QQ Music.
National Business Daily (NBD) noticed that TME stock opened lower on Monday but then rallied when 2 million copies of the single were sold online. The share prices rose 1.24 percent to close at 13.91 U.S. dollars per share on the day.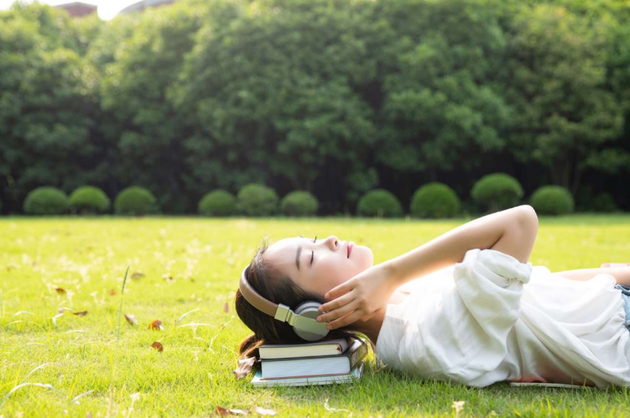 Photo/Shetuwang
The single priced at 3 yuan (0.42 U.S. dollars) was exclusively released on TME's streaming platforms including QQ Music, KuGou Music and Kuwo Music. 5 million copies sold on QQ Music means sales of 15 million yuan (2 million U.S. dollars), breaking the record on the platform.
Earlier in April, TME started to charge for all Jay Chou's songs on its streaming services apps, a move heralding a new era of pay-for-streaming in China. Furthermore, mandopop king Jay Chou's songs reportedly contributed 15 percent to daily active users growth on music streaming platforms.
"As our users increasingly consume music content through streaming services, we are riding on this trend to gradually transform to the pay-for-streaming model over the coming years," CEO Cussion Pang said in a statement on May 13.
NBD noticed that in the second quarter of 2019, TME announced the largest net addition of online music paying users since the first quarter of 2018, with the number of paying users for online music services soaring 33 percent year on year to 31 million. Besides, revenues contributed by online music services for the second quarter of 2019 rose by 20.2 percent to 1.56 billion yuan from the same period of 2018, driven by music subscriptions and sales of digital music albums.
According to a report released by iiMedia Research early this year, Chinese digital market recorded a growth rate of 59.8 percent in revenue in 2018, compared to the global speed of 21 percent. The country's online music registered as high as 113.2 percent revenue growth rate in 2015, due to favorable policies.
However, China's digital music market is still in its infancy.
In the U.S., digital music reportedly started to generate revenues from paid users back in 2005, almost 10 years earlier than that in the Chinese market. There saw a rapid increase in digital music consumption in the U.S. after 2005 and it generally replaced EP and albums to dominate the revenue stream in the country's recorded music industry.
The above-mentioned report showed that revenues from recorded music in the U.S. are expected to reach 29.7 billion U.S. dollars by 2023, nearly 12 times more than that in China.
But iiMedia Research noted in the report that as China's economy grows, the country's music market will also embrace a big development space in the future.
Email: gaohan@nbd.com.cn
Editor: Yu Peiying